It's that time of year again: bohemian outfits--perfectly laid out and ready to wear--take over your Pinterest feed; the freshest artists from across the world land in Suvarnabhumi; and sun-kissed scenes dotted by fairy-lit palm trees, revelers dancing atop the Molam Bus, and feasts by your favorite chefs flood your Instagram.
That's right, Wonderfruit is back!
For those unsure of what Wonderfruit is (we're not sure where you've been), it is a festival that delivers art, music, wellness, food and frivolity in one big environmental hug. Head down to the Siam Country Club on the 13th-16th of December to discover for yourself!
To make sure you get the best of the vibes in The Fields this year, we've compiled our top tips on how to stay healthy and safe.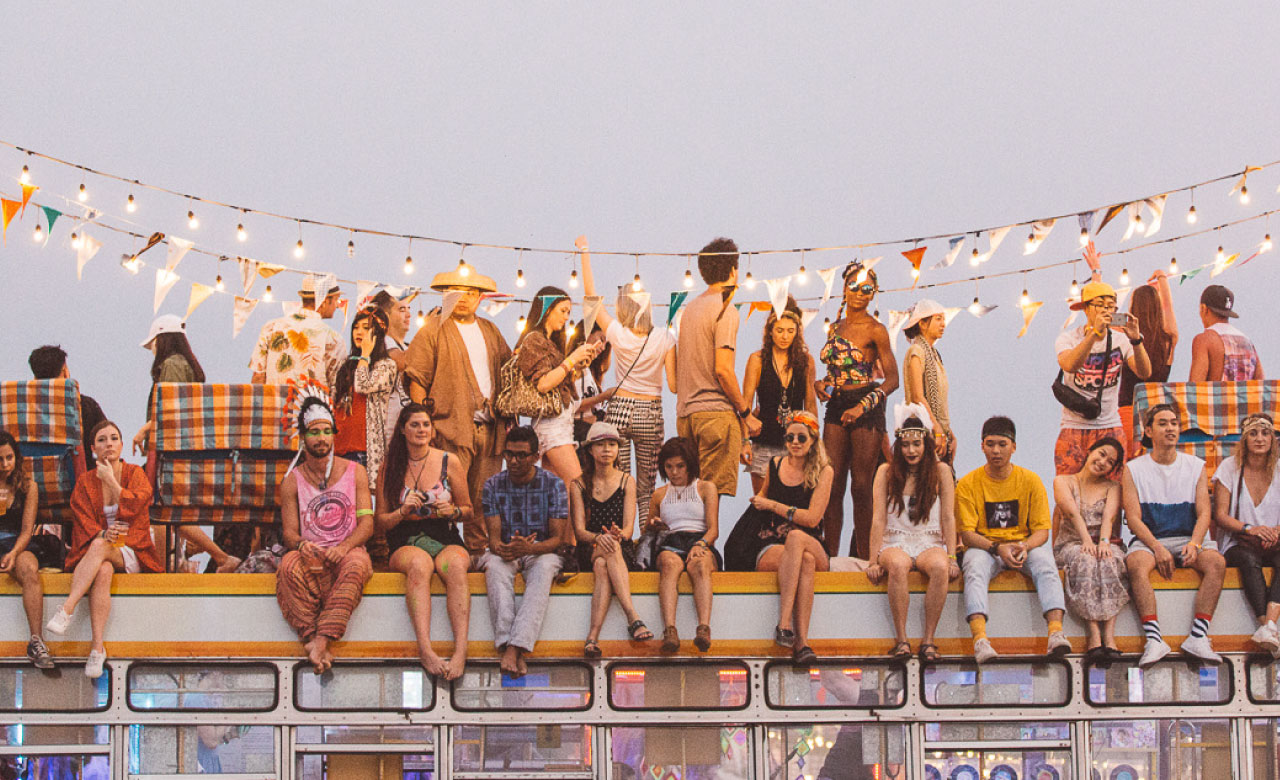 1. Be the life of the party
There's no denying that the best festival experience is the one you can remember! So, if you don't want to fall into that classic "What happened last night?" trap, keep tabs on how much alcohol you're drinking and remember to eat up! Eating food before and while you drink can help slow the absorption of alcohol into your system. Luckily there is no shortage of delicious delicacies available at this year's Wonderfruit. Whether you're dining at one of the Wonder Feasts or having a casual bite in Wonderfruit's urban venue - SOT- you're sure to be satisfied with the fare on offer.
Drink alcohol responsibly and remember the buddy system! Friends keep an eye out on their friends.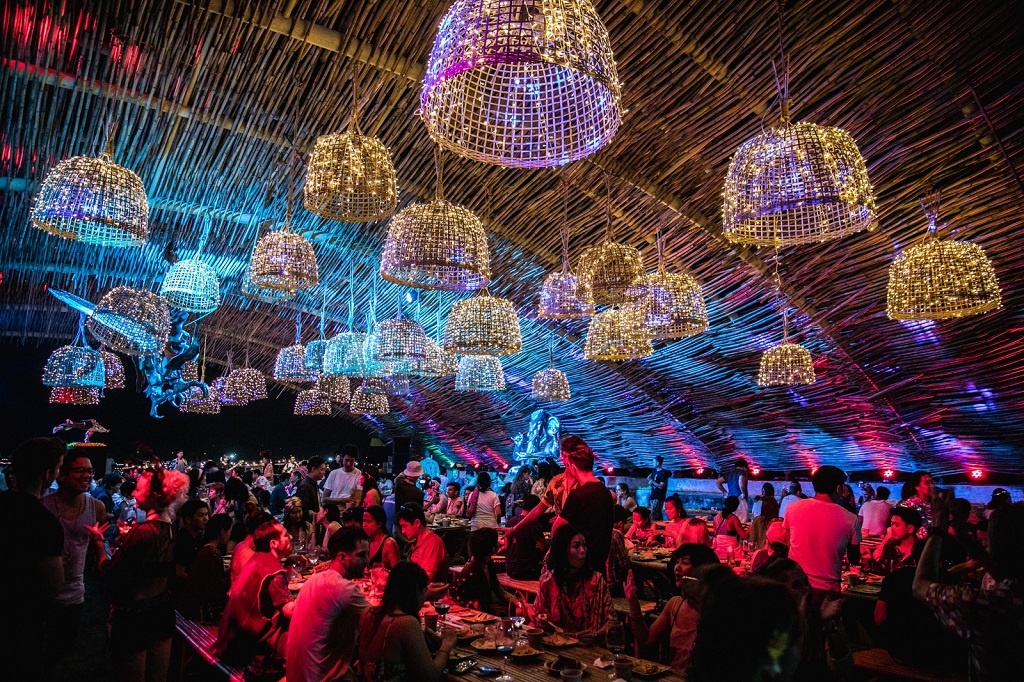 2. Drink up and Stay Cool
Swaying to the dulcet tones of your favourite band under the caramelizing sun can take it out of you. Avoid dehydration by drinking plenty of water and refilling your Wonderfruit tumbler at the many hydration stations around The Fields. The people of Wonderfruit have taken the time and effort to ensure that their water system, which originates in their natural on-site lakes, is self-sufficient--supporting the environment is just another excuse to stay hydrated.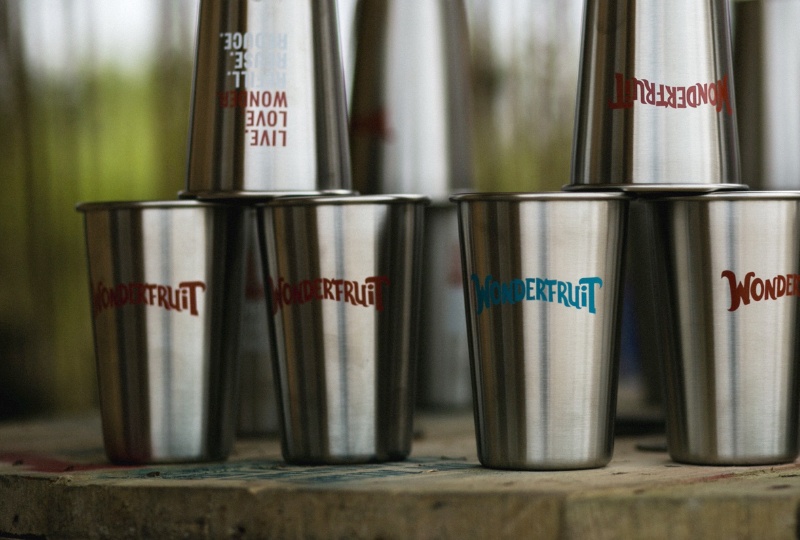 3. Chill Out
How healthy is your festival fashion? Well, we're here to tell you that if you're donning a fedora, a swanky pair of shades and a layer of SPF, you are at the height of health vogue! Hanging out under the shade of Wonderfruit's many towering structures will help you avoid heat stroke. It might be 'Thai winter' but that sun still has an unsuspecting power.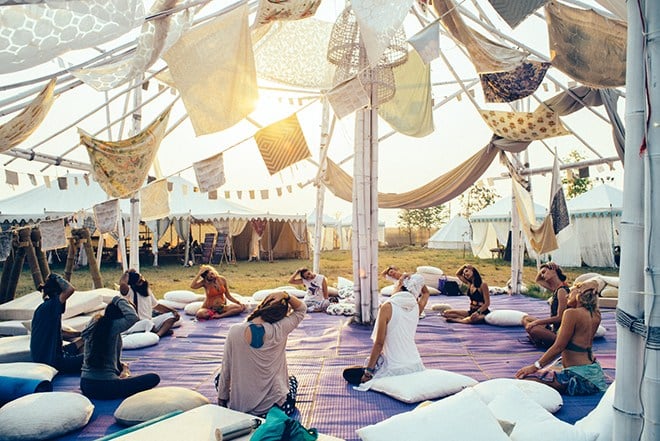 4. Protect your hearing
Are you one of those people that likes to be on the front row at a festival? You're ears may not be too pleased to hear that standing close to the stage can mean they have to take on board music volumes of up to 110dB! That's the same sound level as that of a pneumatic drill. Hearing loss and tinnitus can be provoked by these shattering noise levels, so do your best to protect your ears.
Don't spend the whole time hanging out close to the speakers, take breaks and invest in some earplugs, which reduce the volume without muffling the sound. What is more, when you're struggling to catch those Zzz in the early hours of the earplugs might help you head into a sweet slumber.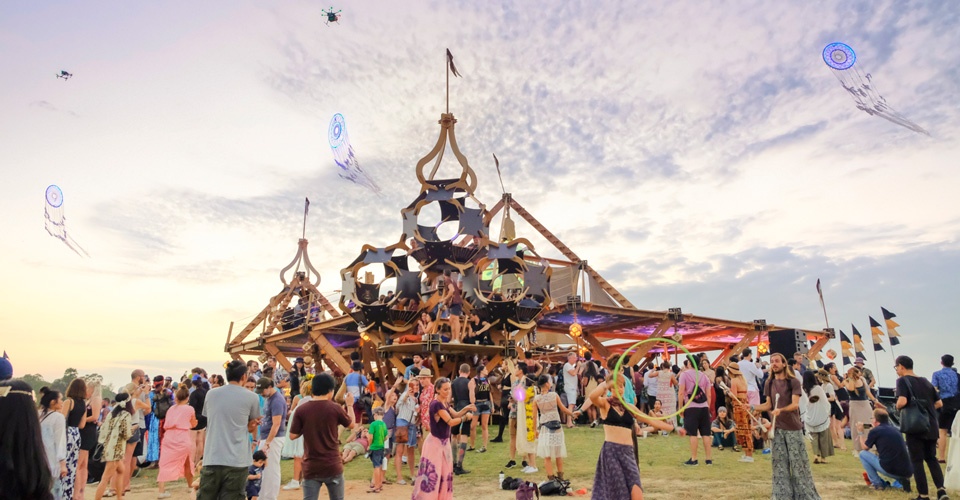 5. Get Moving
Take advantage of Wonderfruit wellness activities. Whether you and your partner are getting into poses you didn't know existed at the AcroYoga class or you're getting your sweat on at wonderburn by BASE, you won't be short of things to keep your blood pumping throughout the weekend.
It's also a fabulous way to meet new friends with like-minded goals and headspaces.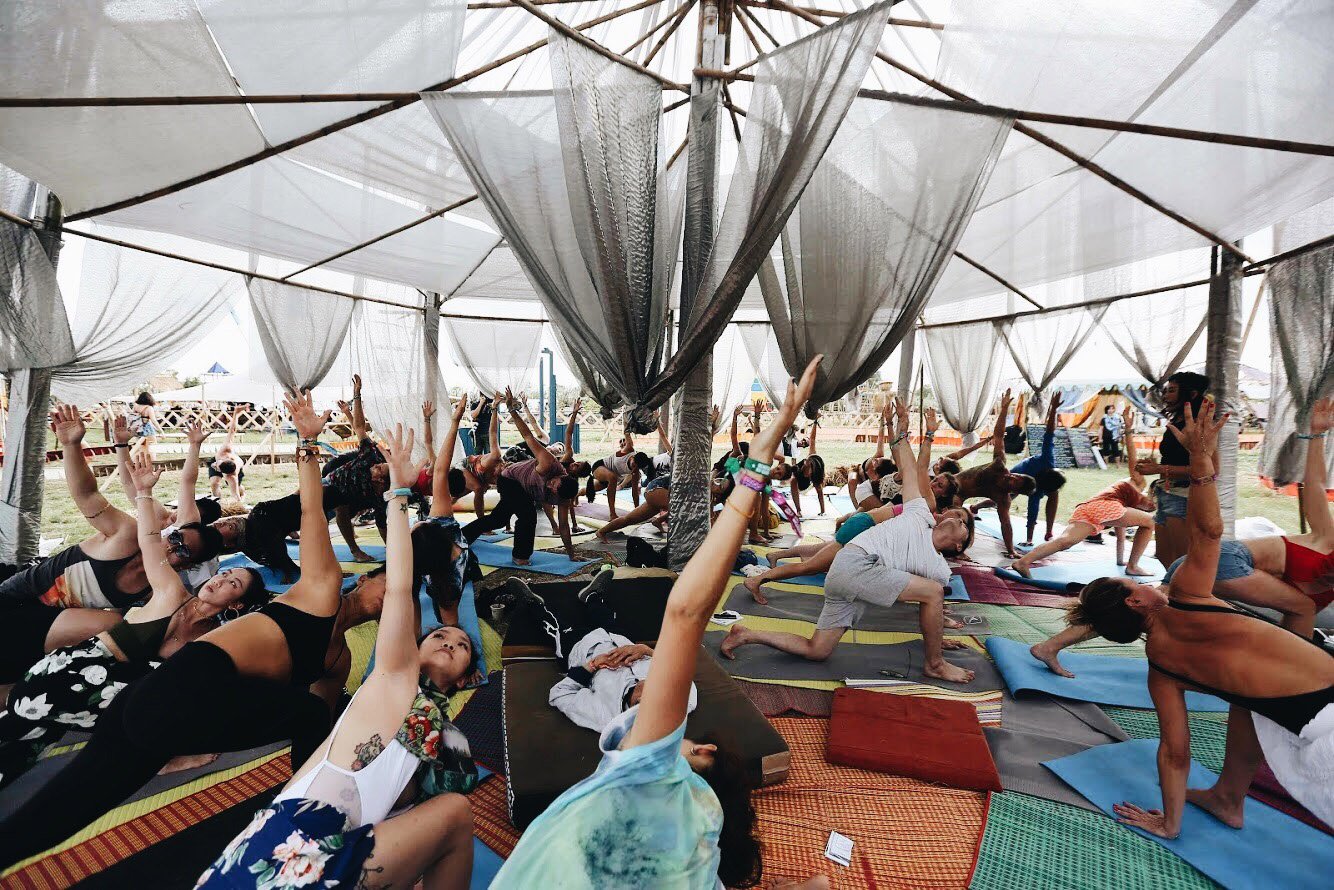 6. Embody google maps- know your way around
Getting to grips with the layout of The Fields will mean that when you lose your buddy, you'll easily be able to find them in your 'meet-up' spot. Will you arrange to meet them at the top of the bamboo Dew Flower, in the tranquility of the Bath House, or amongst the comfy cushions of The Hamlet? Wherever it is, find safety in numbers- yes, we may sound like your mother, but it's true: being in a large group of people will decrease the likelihood of anything bad happening to you.
Another vital location to note is the first aid tent. Whilst it may not have any international DJs on hand to soothe your soul, it will have a top-notch medical team to help you in your hour of need. This year the tent can be found by the Administration Tent and 24-hour medical assistance is available until 8am Monday, 17 December. If there is a more serious matter to attend to, it is important to know how to call an ambulance in Thailand.
If you take regular medication remember to keep it on you at all times, or head to the medical tent and ask them to look after it for you. Of course, it's never a bad idea to carry a mini first-aid kit on you- who knows when you'll need plasters, antiseptic cream and medication for that banging headache or bad stomach?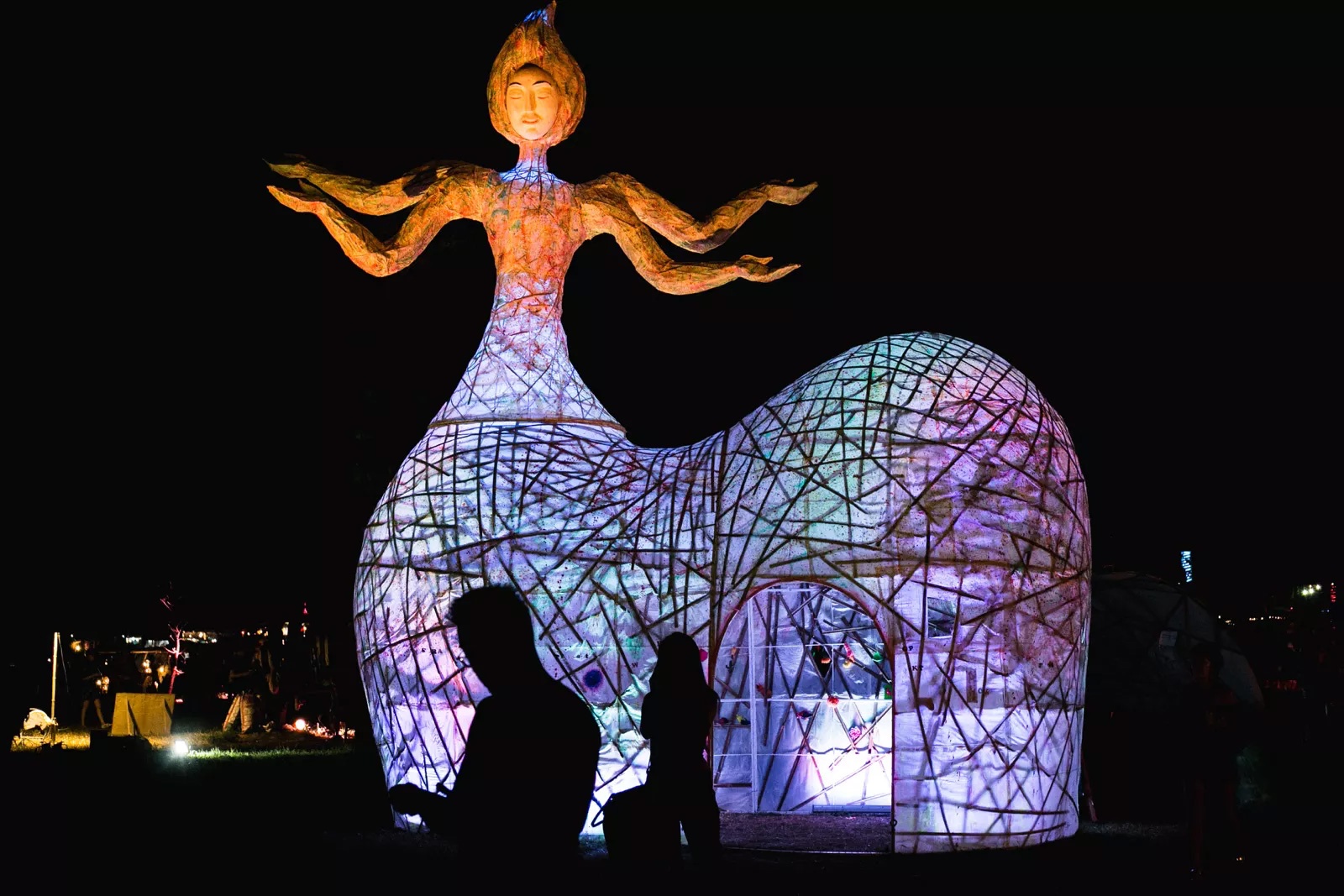 7. "Let's talk about sex baby!"
"What was your festival highlight?"
"Without a doubt, the STI I caught"
… said no one, EVER!
When it comes to sex at festivals, hoping for the best is never a good option. Protection will help you stave of any unwanted festival souvenirs!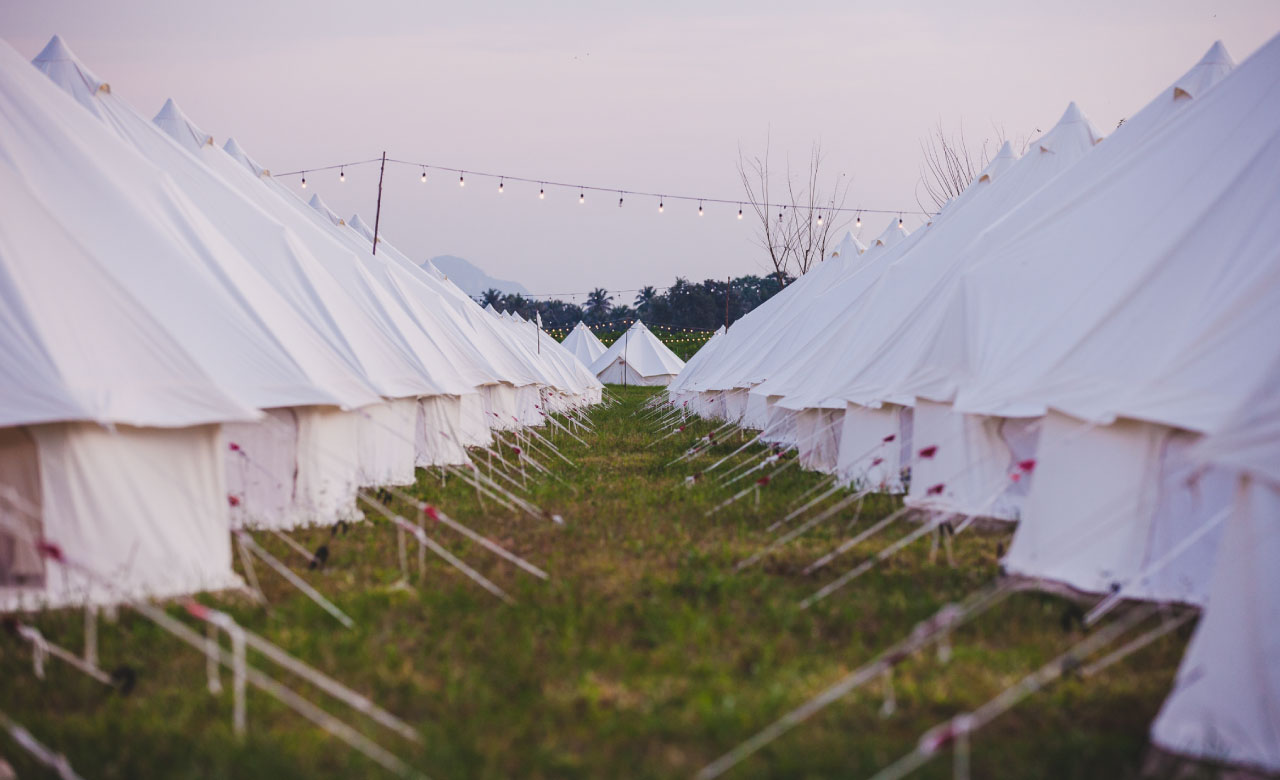 8. If you Sprinkle When you Tinkle, Please Be Neat and Clean the Seat
When you pack thousands of people into a field to enjoy the wonderment, you're bound to end up with some rather grotty toilets. It's a fact of life! But to save yourself from the nasties that may lurk in the loos, make sure you go armed with a roll of toilet tissue, a magnum of antibacterial gel (OK, a magnum might be a slight over-exaggeration, but you get our point!) and if you're heading in at night, a torch won't go amiss… who knows what's on that toilet seat!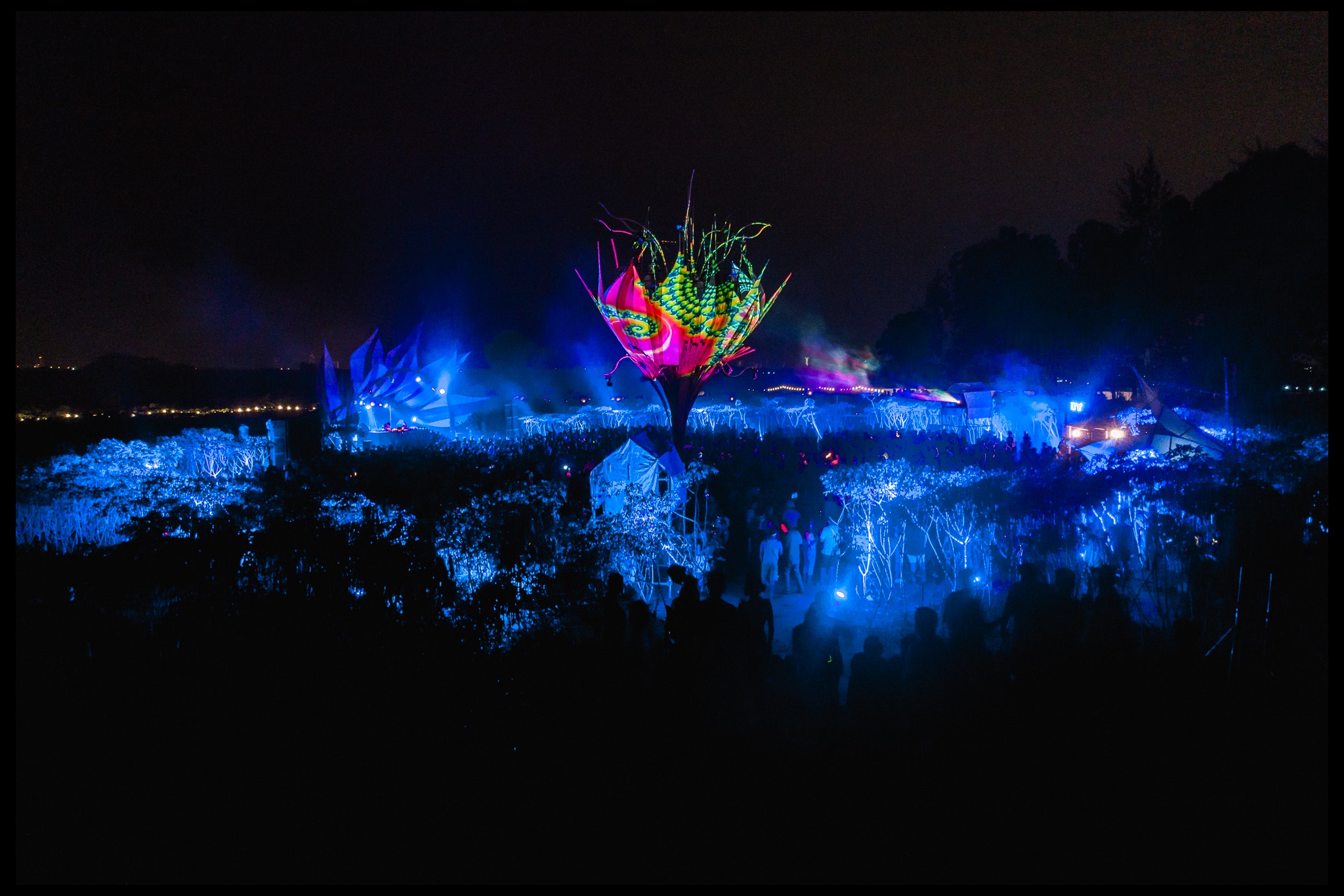 See You in The Fields!
Photo Credits: Wonderfruit