Tennis is the world's fourth most popular sport, as 1.2 billion people play or watch regularly. The sport's popularity is on the rise, with Asian countries in particular beginning to embrace tennis ever more as the middle class continues to grow in countries like China and India. But why should you take your family to play tennis in Bangkok? As it turns out, there are several reasons.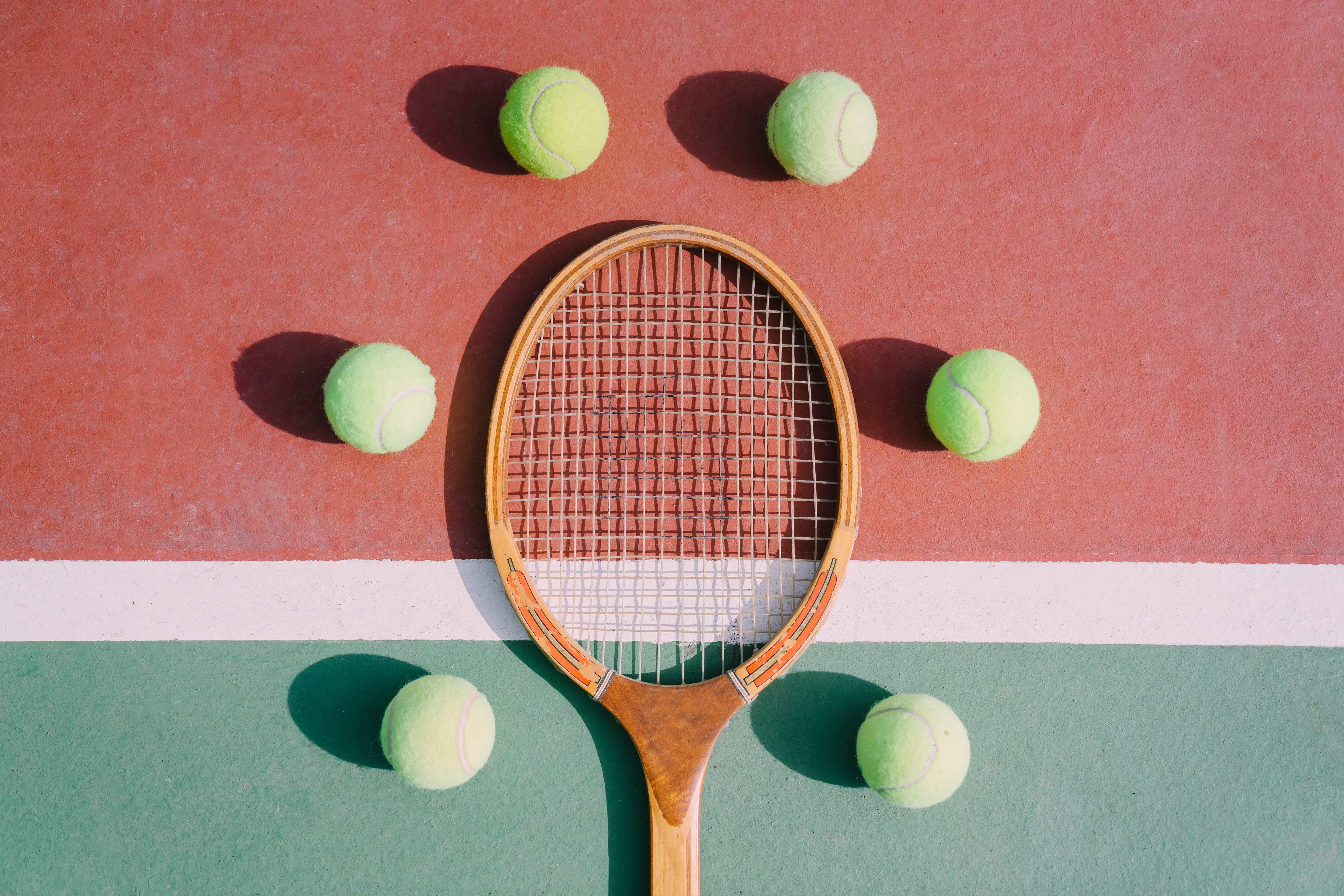 It's fun for people of all ages and ability levels. Tennis is the rare sport that is equally well suited to boys and girls. It also gives you fresh air and a full body workout, while remaining entirely non-contact. As a healthy and enjoyable activity for the entire family, playing tennis in Bangkok is very hard to beat.

It's an easy sport to learn. For countries where badminton and ping-pong are widely popular, tennis comes naturally because the concept is so similar.

Tennis is easy to learn but difficult to master. Any reputable tennis center will have instructors to show you the basics, along with events and tournaments to encourage you to test your skills against other people in the area within your age group.


The atmosphere is friendly and the equipment is affordable. Kids and adults alike can make new friends, and the time commitment can be as long or as short as you'd like it to be. A session at the tennis club provides plenty of opportunities to socialize with friends as well as other players you've just met, without putting a big dent in your wallet.


It gives you a reason to get off the couch. Gyms and traditional fitness centers are excellent resources to use for those who can maintain the self-discipline to make exercise a regular part of their day. For the rest of us -- and for those who simply want to add enjoyment to their day -- sports like tennis provide a great substitute.

There are great courts in Bangkok. Depending on your needs, it may be worth finding a nearby venue suitable for kids and families, with an international and multi-lingual team of coaches.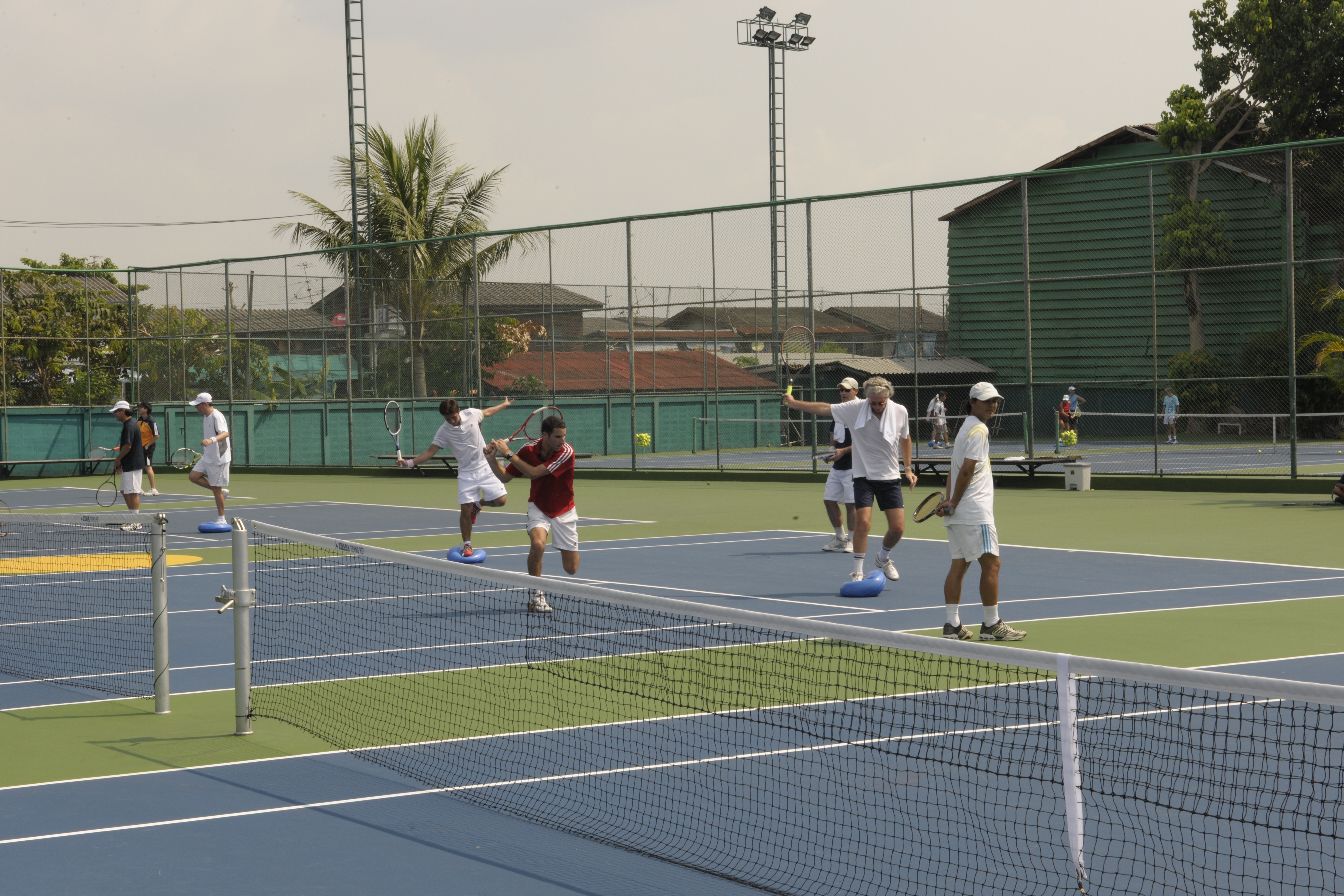 Luma is a proud partner of Le Smash tennis club in central Bangkok, close to the Chao Phraya River. They are a great venue for playing tennis in Bangkok, with the following popular features:
International instructors who speak French as well as English and Thai

Frequent tournaments as well as social activities and special events for kids

Easy sign-up and registration

50% off membership fees at Le Smash for all Luma members
If you're thinking about getting into a more active lifestyle, becoming a member at Le Smash is a terrific way to get started.


Playing tennis in Bangkok is just one of many ways to turn necessary exercise into an activity you genuinely look forward to. For other ideas and possibilities to consider, see our next article on Boxing in Thailand: Should Your Kids Start Learning?