People around the world need to have health insurance because otherwise they can't afford to risk the consequences of serious illness or injury. Employers should provide health coverage to their workforce for exactly the same reason. Even if only for self-interested reasons, companies should want their employees to stay healthy and receive good treatment in case of illness or injury. The healthier your employees are, the more you will be able to depend on them to perform their duties.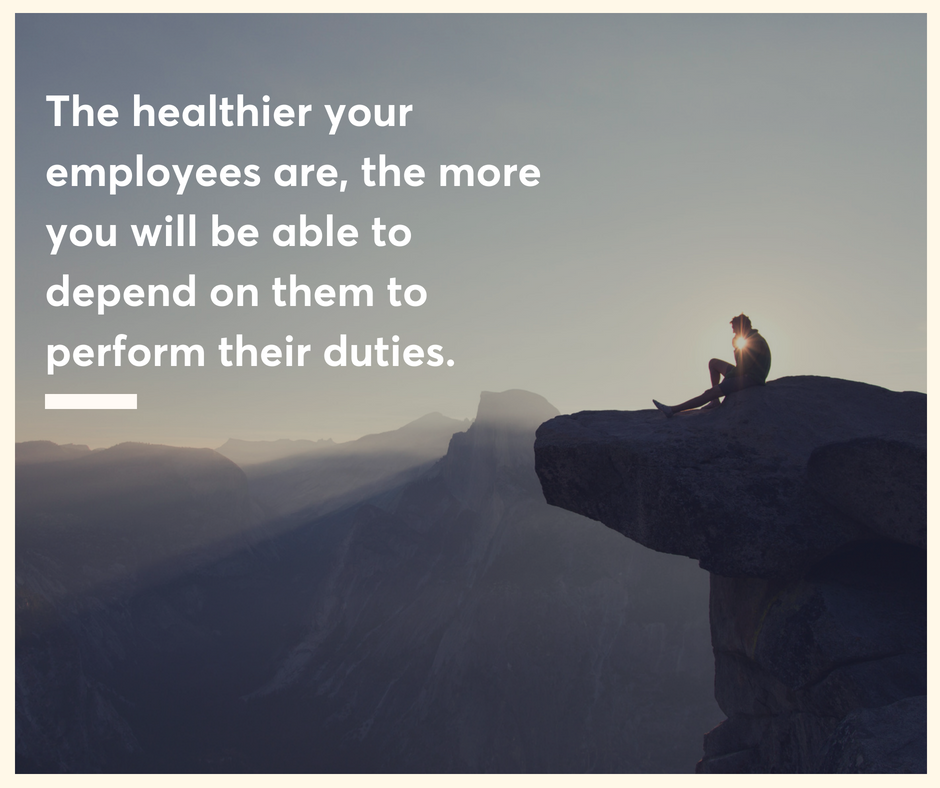 Working-age people tend to have an understanding of a reality that many employers overlook – namely, that everyday life carries risks. For people trying to support families at home, anxiety over illness, or traffic accident, or a cancer diagnosis, or any number of other possible health-related worries, can prevent them from having a real sense of safety and security in their personal lives.
Company health insurance means that if your employees suffer health problems, they will likely recover more quickly and be in better spirits than if they had to deal with their problems alone. Employer-provided care can also help you recruit a quality team in the first place, as we showed in our previous article, How a Company Health Insurance Plan Helps You Attract the Best Employees.
Employers that offer company health insurance soon experience a boost to their reputation, as employees share the news with their friends and families. Recall that well-qualified job candidates have the luxury of choosing which company to join, and the peace of mind that comes with comprehensive medical care can be a valuable bargaining chip.
Many employers decide instead to 'simplify' their efforts by offering more pay or holiday time to their employees, in order to avoid the hassle of choosing and enrolling in a healthcare plan. But in fact, it is not uncommon for employees to leave large amounts of holiday time unused, requiring employers to compensate them for it in a hefty lump sum when they leave the company. Taking the simple road often turns out to be a lot less simple in the long run.
The right company health insurance plan will depend on the size of your company and the quality of care that the workforce will need. From inpatient to outpatient coverage, hospital visits while traveling abroad, vaccinations, maternity care, as well as dental and vision treatments, Luma's range of services is perfectly suited to providing excellent coverage for the modern workplace. You can choose from our most popular options, or select the right combination of individual benefits for a tailored plan. We also provide membership benefits that your entire team can enjoy.

To receive a health insurance quote for your business, view Luma's Group Health Insurance Solutions today.