Can expats use Universal Health Care in Thailand?
In Thailand, foreign nationals are required by law to have medical insurance. Those legally-working in the country are entitled for the Social Security Scheme (SSS) which is funded by a monthly salary deduction. If you are uninsured, you can go to public hospitals or clinics but you have to pay the full bill. However, public healthcare services in Thailand tend to have many benefits such as low cost, good service, many standard hospitals have strong government support, so you can afford the good services without big bill.
If you're planning to move to Thailand or already live there, here is some useful information about the healthcare services and system in Thailand for foreigners.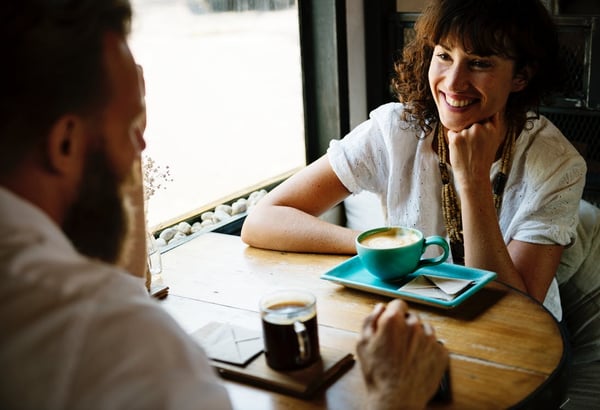 Overview of Thailand Healthcare System
Thailand achieved universal health coverage by 2002 with three public health insurance schemes covering the entire population. Today, the country's healthcare systems get a global nod of approval as seen in the rise of global healthcare efficiency ranking this year.
Of the 56 countries surveyed, Thailand rose to 27, up from 41 last year.
Thailand has significantly improved its health promotion plan, especially the Universal Health Coverage to help reduce the disparities of health care service access among underprivileged people which are a majority of the country's total population.
Extensive network of health-delivery across the country, a comprehensive benefit package free at point of service and increased capacity of the Ministry of Public Health facilities are the main factors that have contributed to improve the country's overall health promotion development and healthcare services.
The remaining challenges in the Thailand health sector seem to be financing and service-provision policies for the elderly, large gaps in primary health care and a risks of reliance on general taxation.
Three public health insurance schemes in Thailand
Civil Servant Medical Benefit Scheme (CSMBS) is entitled for civil servants with separated civil service welfare system.

Social Security Scheme (SSS) is for private sector workers paying social security contributions.

Universal Health Coverage, as known as 30-baht health scheme, is for any other uninsured Thai citizen, counting for 70% of the country's total population.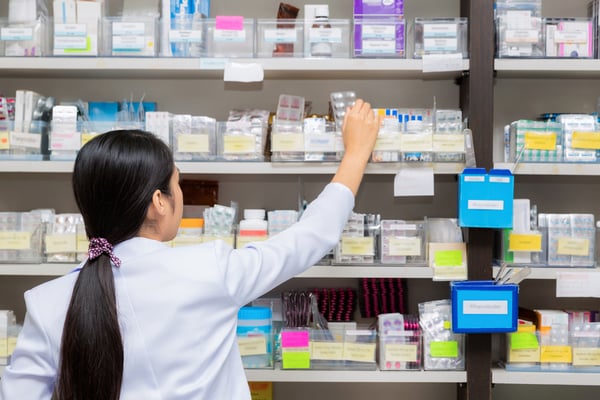 Social Security Scheme
Social security holders get free consultations and medication, but consultations are usually very brief and medications limited to generics. Expats are assigned a particular hospital - if needing to go to another, treatment is not covered.
Healthcare Service Providers in Thailand
Almost all hospitals in Bangkok that treat foreigners will have English speaking staff who will answer all of your questions and give you the information you need.
Public hospitals
Public hospitals have a relatively good standard of care and the majority of Thai nationals use these facilities. However, if you choose a public hospital, you will potentially face long lines and inadequate or outdated equipment. For this reason, private healthcare is generally recommended for expats.
Private Hospitals
Private hospitals in Thailand offer international-standard medical services. State-of-the-art technology and equipment are embraced. English-speaking hospital staff are generally found at private hospitals. Treatments in private hospitals are affordable and even cheaper than what expats may be used to coming from Europe or the United States.
The best private hospitals are in Bangkok and, in the event of a serious injury or medical condition, travelling to one of these world-class medical institutions is the safest option.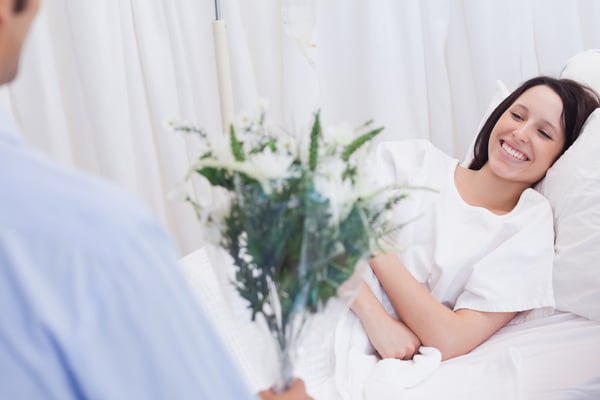 In case of Emergency
In an emergency, you must call the emergency number of your chosen and nearest hospital or go straight to a hospital. If you are unable to speak Thai, the English-speaking helpline would be the Tourist Police. To contact the Tourist Police, call 1155.
Otherwise, the phone numbers in relation to health emergencies in Thailand are:
Ambulance and Rescue: 1554
Medical Emergency Call: 1669
Uninsured foreigners in Thailand
The estimated 3 million foreign national residents in Thailand cannot benefit themselves of the Universal Health Coverage scheme. Accordingly, they are excluded from healthcare coverage if they are not insured under the Social Security Scheme.
Expats Health Insurance in Thailand
Although Thai healthcare systems in both public and private hospitals provide reasonable medical coverage, many expats working or living in Thailand prefer to rely on private health insurance.
Private insurance companies provide a wide variety of medical plans which offer health insurance coverage to suit your requirements. Private medical coverage guarantees access to an excellent standard of care at a range of private facilities. If choosing this route, there are a number of trustworthy international companies that can provide health insurance for expats in Thailand, so that they are able to fully access the private health care system.