Medical tourism is a new global phenomenon connecting the field of medicine and tourism in which the patients travel across borders or to an overseas destination to receive treatments. This involves a variety of medical services with the most common being fertility, cosmetic surgeries, dental, transplantation and elective surgery. Travelling to Thailand for medical tourism is becoming a popular option - it reduces the cost and waiting time for a patient, while they receive high quality care at international hospitals in contrast to the patient's domestic choices.
Medical tourism not only benefits the foreign patients but also locals using the Thai hospitals and healthcare system. Besides revenues and employment benefits, the providing country will be able to increase access to certain treatments for local communities through improved medical facilities and healthcare services. Services that are developed to attract foreign patients, for example, will also result in new facilities being available for locals. Indeed, many private hospitals have also set up charitable foundations to allow underprivileged adults and children to have access to the world class medical facilities the demand in tourism has allowed them to build. For example, Samitivej Hospital's 'New Life Fund', has successfully performed bone marrow transplants to surgeries on congenital heart defects.
Medical tourism in Thailand
Thailand's medical tourism is fueled partly by its government policy and incentives that encourage the country to attain the position of "A Hub of Wellness and Medical Services" as the government intended. The government of Thailand is reported to spend as much as 4.6% of its GDP on healthcare, the highest among ASEAN countries.
Over a million international patients travel to Thailand every year with a record 2.35 million foreign patients reported in 2014 and their numbers are growing annually. Ranked 18th globally in the International Healthcare Research Center's Medical Tourism Index, Thailand also provide visa extension for medical patients, which consequently helps to increase treatment options available.
Thailand is able to dominate medical tourism thanks to its competitive low cost of medical care, high quality treatment and its well-established tourism industry.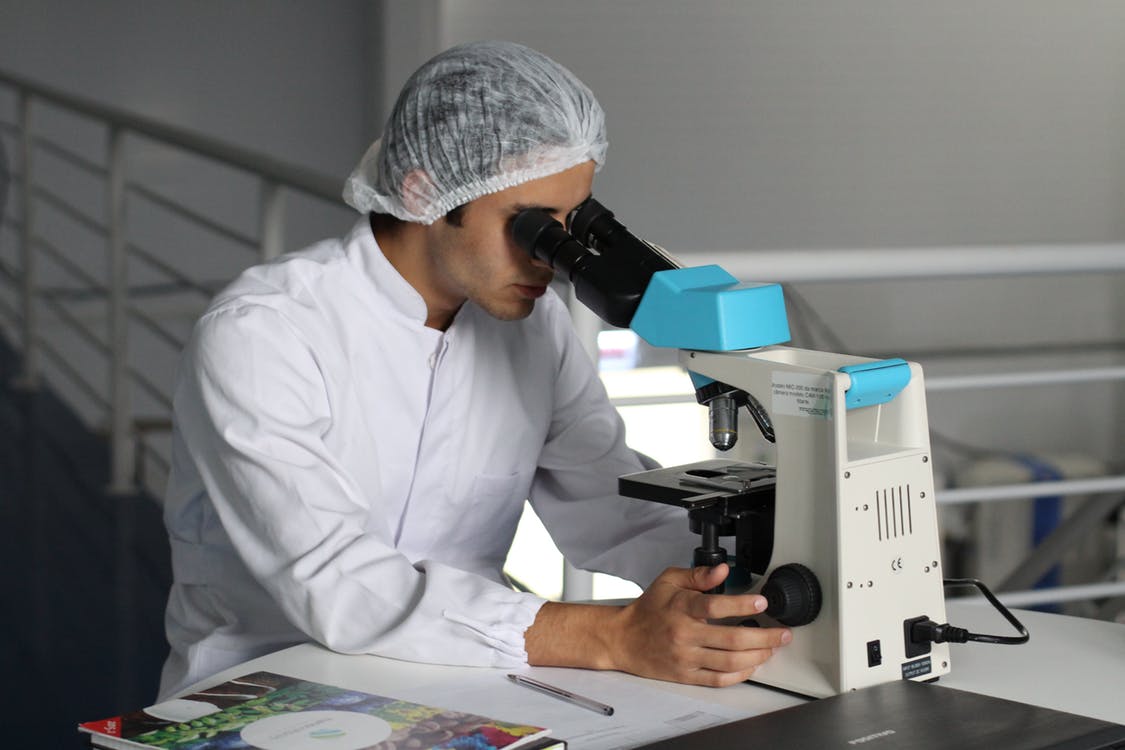 Hospital services in Thailand
There are over 1,000 hospitals in Thailand, of which over 470 are private facilities. Thailand is among the first in Asia to have hospitals that have acquired the Joint Commission International (JCI) accreditation, the leading recognition body in international health care standard. To date, 64 hospitals, clinics and home care services in Thailand have been accredited by the JCI. Many hospitals in Thailand are also known to have 5-star resort or vacation package for foreign patients and who doesn't love a string band playing as you walk the hospital wards!
Some of the leading hospitals in medical tourism in Thailand include BNH, Bangkok Hospitals Group, Bumrungrad and Samitivej Hospitals. In Southeast Asia, Bumrungrad and Samitivej hospitals were among the first recipients of the United States' prestigious Joint Commission International (JCI) certification, with many others following in their footsteps.
Hospitals that cater to medical tourism in Thailand are committed in providing competitive package through the provision of foreigner friendly packages such as comfortable hotels, translator services and escorts. Bangkok Hospital, which specifically caters to medical tourists, for example, has an entire Japanese wing with Japanese speaking physicians and nurses. While Bumrungrad Hospital in Bangkok appears like a luxury hotel with valet parking, a visa extension service and a team of interpreters and translators.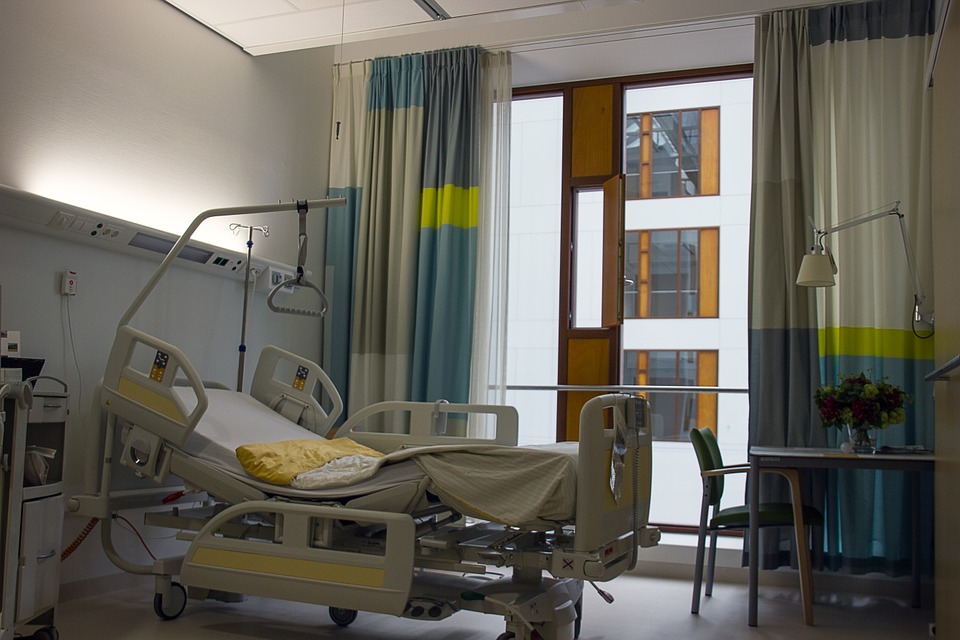 Common medical procedures in Thailand
There are many popular treatments available for people travelling for medical procedures in Thailand with competitive cost. Cosmetic or plastic surgeries are one of the popular procedures in Thailand. Thailand is renowned globally for gender reassignment surgeons that cater mostly to trans women.
Besides aesthetics treatment, many hospitals in Thailand have cardiac surgery centres that are fully equipped to cater to common cardiac procedures such as coronary artery bypass, angioplasty, and heart valve replacement, among others.
Other major procedures such as orthopaedic surgery are also available in Thailand. Many surgical experts for orthopaedic in Thailand have been trained overseas and equipment used for the procedures are assured to be modern and innovative, including Computer Assisted Surgery (CAS) and Micro-Invasive Surgery (MIS). Hip and knee replacement, as well as spine surgeries are some of the common orthopedic surgeries that take place in Thailand.
Bariatric surgery to help with weight loss by gastric bypass or gastric banding is also available in Thailand using minimally invasive techniques, like laparoscopic surgery.
Besides the aforementioned procedures, dental, infertility treatment, ophtamology and medical check-ups are also among the medical treatments available.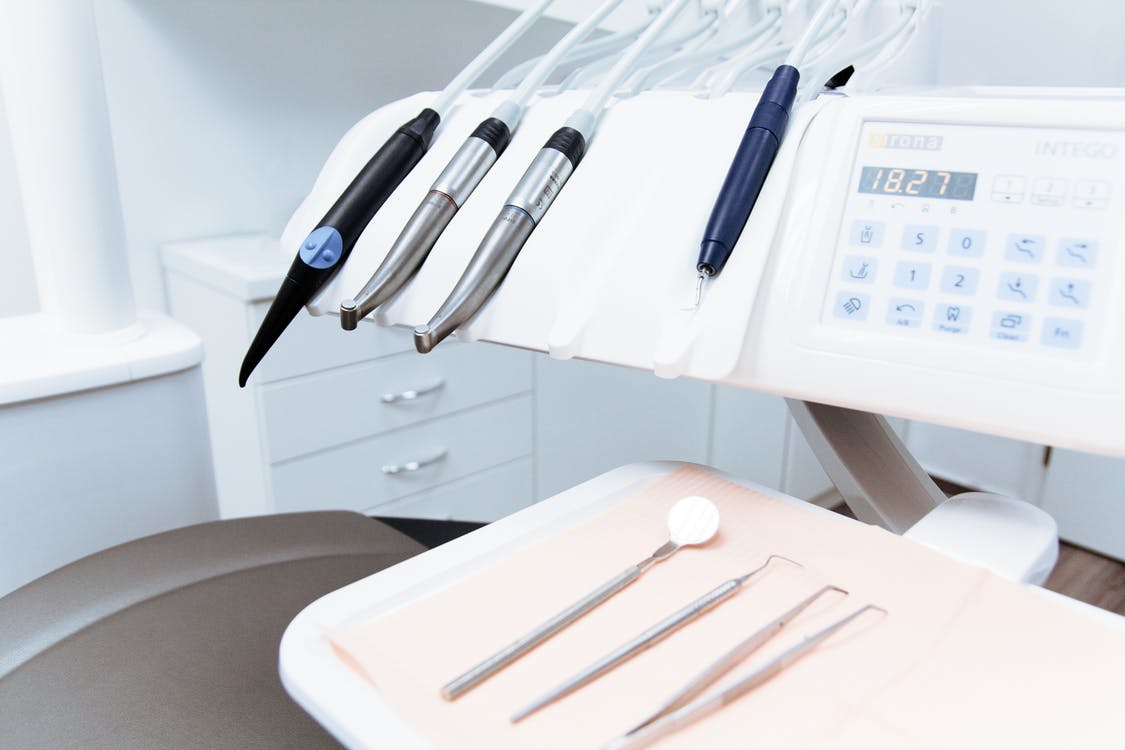 The future of medical tourism
Medical tourism is unsurprisingly a fast-growing industry, with the rise of cheap air travel and countries (and hospitals!) in the region competing to attract the middle-classes. The future of medical tourism is likely to see the integration of telemedicine with hospitals and insurance companies integrating teleconsultations, billing and medical records.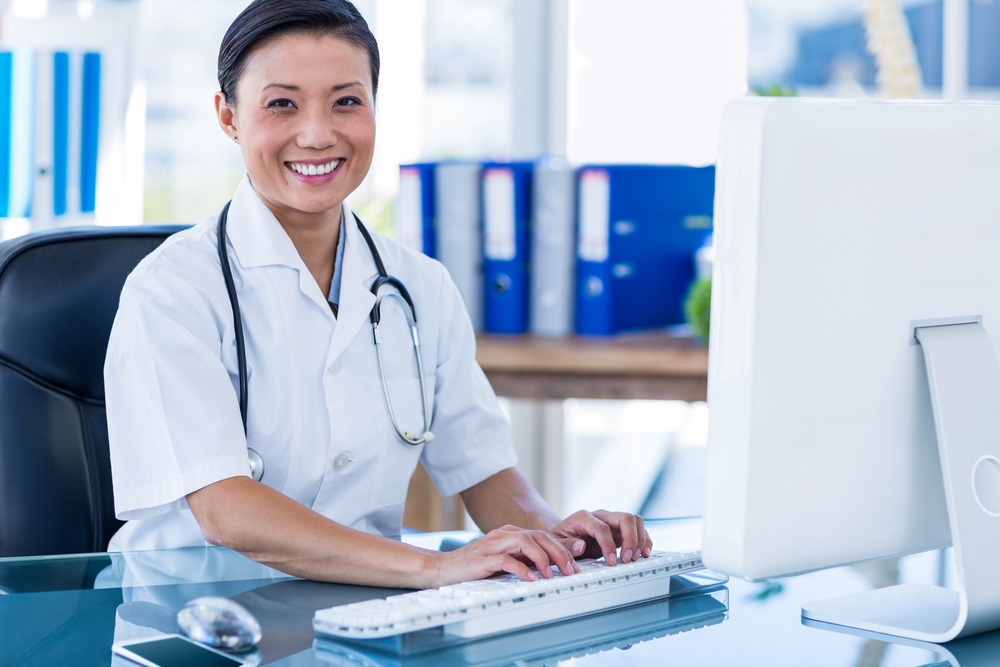 It is important to remember that, medical travel will undeniably carry additional risks, compared to obtaining treatment domestically. According to the World Health Organization, in order for patients to benefit from medical tourism, quality standards, informed decision-making, economic and legal protection should be provided. This can be partly contributed by supportive government policy and incentives as taken by Thailand's government to ensure standards are met by the providing healthcare facilities. While individuals should also take initiative by equipping themselves with adequate financial support, insurance and research on their target facilities as well as knowing their rights in the foreign country.
Ensuring that you have comprehensive international health insurance is vital if you are planning to come to Thailand for medical procedures. Luma's mobile app will help you find a hospital in our preferred network, so you can be safe in the knowledge that you will find a hospital for your needs here in Thailand.