We all remember parents and teachers reminding us to keep our backs straight, especially while sitting. As we each get older, the wisdom of that advice rings ever more true; back pain can be a significant inconvenience for many people, especially those middle-aged or older. We just weren't made to sit in office chairs all day – and many of us have the tendency to slouch over, making things worse.
While proper posture is essential for the health of your back, it also has important effects for your circulation, energy and mental state. A good posture can prevent fatigue by ensuring that your muscles are being used more efficiently and can also prevent injuries while exercising. In a very real way, posture and office health affects how we experience the world.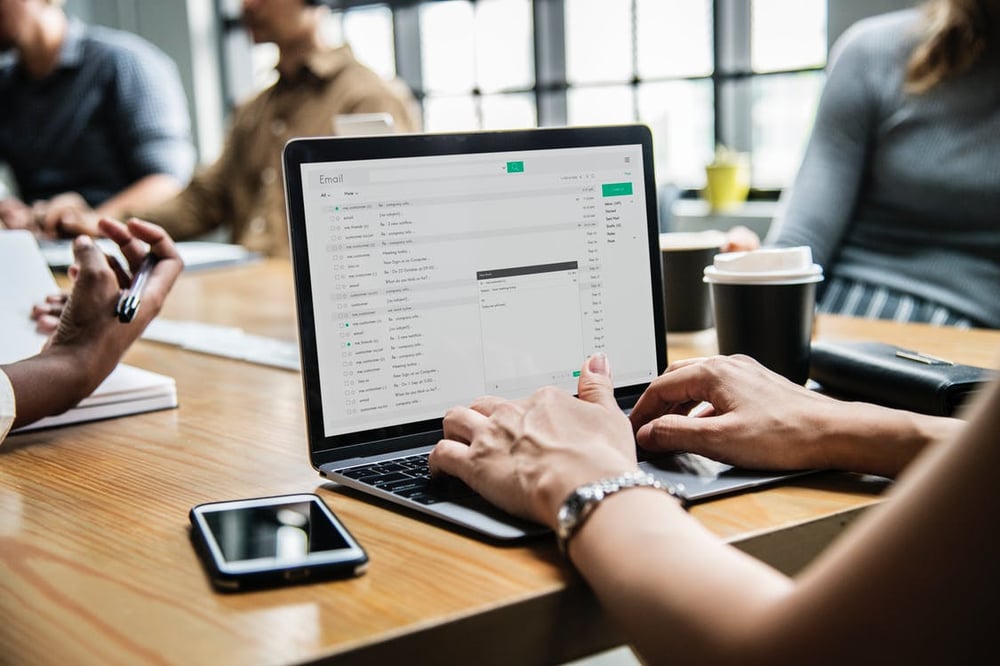 With that in mind, let's look at a few tips for keeping a healthy posture, particularly during those long hours at the office.
1.Sit in a well-designed chair and use the back properly.
Always ensure that your chair is well balanced with effective back support, and that your body's spine lines up smoothly against the back. If only part of your back is resting against the chair's support, reconfigure it (or adjust your own seating method) until the chair provides complete support. Ensure also that your head is in proper position, by keeping it directly above your body, instead of hunched over your desk or the keyboard.
2.Use a pillow with lumbar support.
You're sitting at that desk for a large portion of your day, so it's worth making a little investment to keep it comfortable and healthy. A lumbar support pillow is particularly effective for those who tend to slouch over while sitting, as it automatically puts your body back on the right track – and reinforces the work of your spine while doing so.
3.Keep your feet flat on the floor.
It may be tempting to cross your legs once in a while, but doing so can cut off circulation and throw your back off-balance. Keep your body symmetry intact by maintaining a proper sitting position with your feet down and toes flat on the floor.
4.Stretch out and exercise once in a while.
For the sake of your bones, muscles, back and blood circulation, do arm and leg exercises once every few hours to keep your body in good condition. Many of these can be done seated, but it is also a good idea to stand up and take a walk every now and then.
5.Be receptive to feedback.
You can keep an eye out for tricks and conveniences, such as armrests or computer monitor adjustments, that colleagues are using to improve their posture also. If you're walking past a mirror, don't shy away checking out your posture. And most importantly, listen to your own body; it knows best which parts of your back are under the most strain.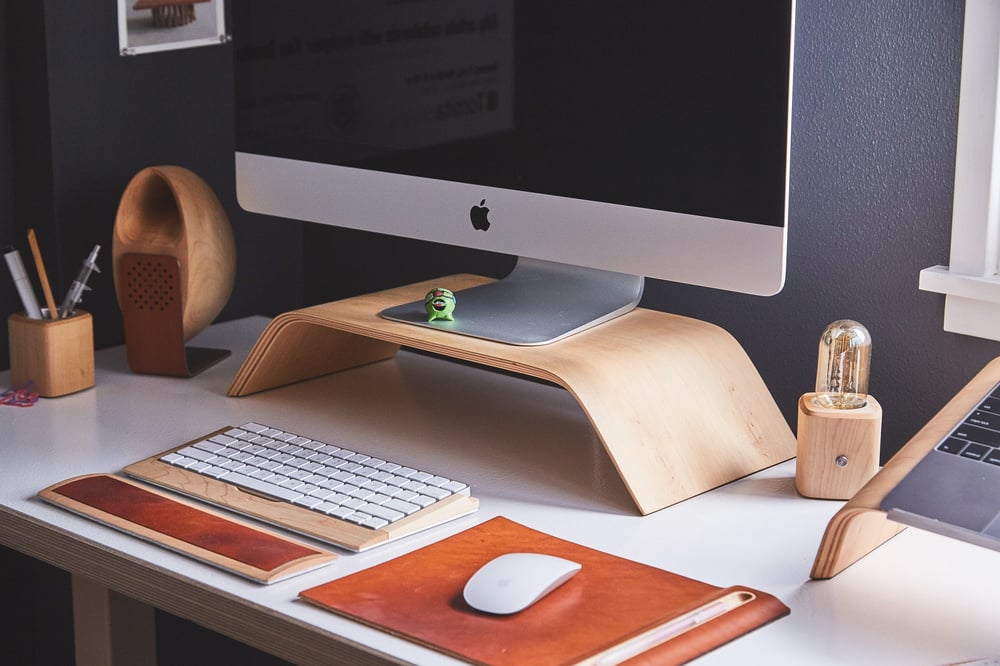 By being mindful of your posture, you can keep your back in much better shape as the weeks, months and years go by. Your older self will thank you.
For other tips and tricks on healthy living and how to be more productive at work, read our blogs on HIIT training and healthy asian food.
---
Get A Free Personal Health Insurance Quote Today