When weighing up the employment packages offered by potential employers, candidates often prefer improved employee benefits over actual increases in salary. Health care and employee health insurance tend to be at the top of the list of desired workplace benefits, as many people understandably want to be secure in the knowledge that their employer is looking out for their physical health and safety and medical expenses.
With a wealth of options of employee health insurance in Thailand, choosing the right group plan can help you in your effort to hire and retain talent, while also keeping your workers productive, help reduce the amount of sick leave, keep your employees satisfied and their stress alleviated. Good quality insurance providers may offer lifestyle guidance or access to wellness brands. This can help your team to stay in good physical condition and help them to better cope with accidents when they occur.
Medical insurance can represent a significant investment for any employer, and so it certainly pays if you choose a corporate health insurance well. With that in mind, let's look at some of the most desirable features in the world of employee health insurance.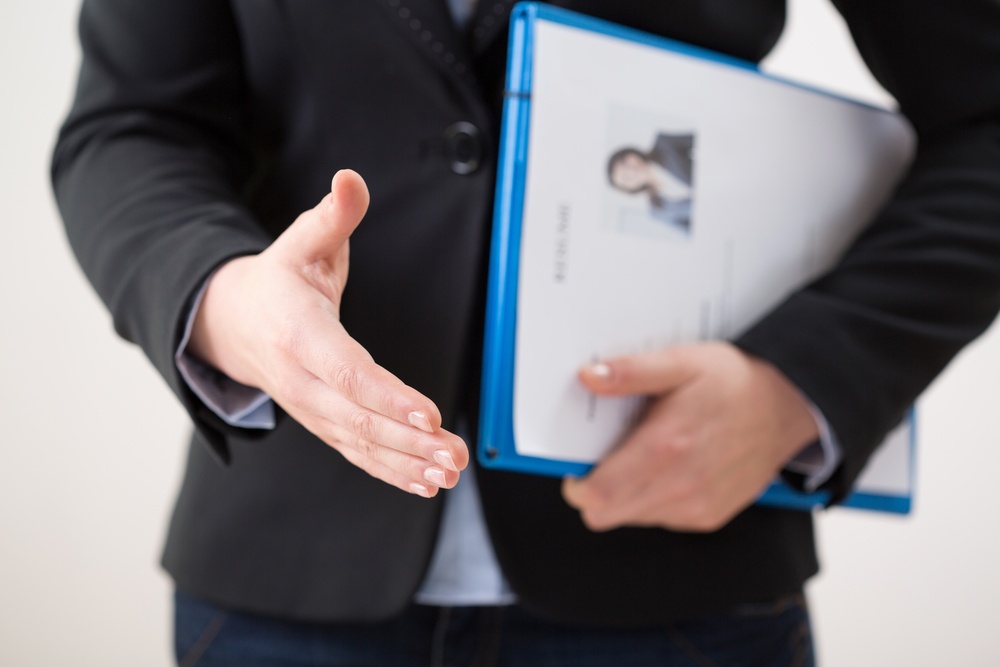 Consider the needs of your employees
A good health plan should be comprehensive, covering a wide range of quality patient care and medical treatments. They should support treatment in well-regarded hospitals and conveniently located clinics. If foreign employees are part of your workforce, then their health plans should cover services at international hospitals that have a reputation for treating foreign patients. Some factors to consider include:
Do your employees have any special health requirements that need to be covered?

What type of work do they do? Does it come with any risks?

Do they have special travel requirements?

Does your organisation have staff in other country offices who need coverage?

Does the insurance package cover treatment at the hospitals that your staff are familiar with and that have JCI Accreditation?

Do they have a 24 hour multilingual customer service?
To help navigate these situations, your workplace plan should offer a streamlined, patient-centred process, that helps your employee at every step. When speaking to your group insurance specialist, it is important to discuss all of the above options with them.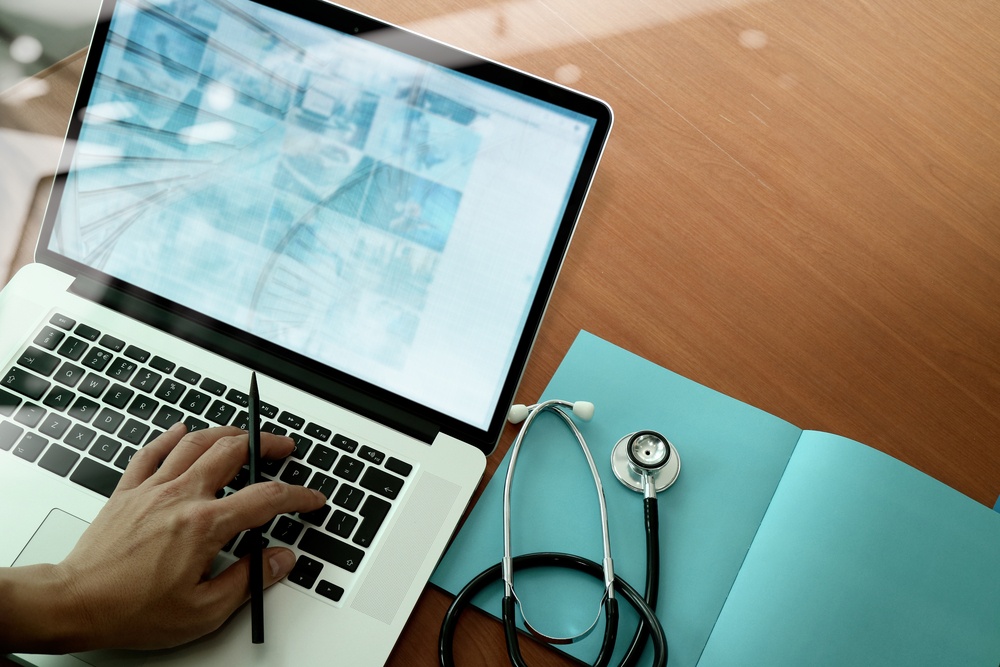 A personalised experience and no hidden surprises
Too many policies are clunky and unclear in their design, making it hard for you to understand the premiums and exactly what your employees covered for. Fortunately, the competitive nature of the market means some insurance providers are waking up to this issue and working hard to provider simpler, friendlier service from the moment you enquire about corporate insurance to the time your employees need to make a claim. Whether it be the solutions consultants or the customer service team, some health insurance companies are really stepping up their game.
Because choosing the most cost-effective plan for your employees can be complicated, you deserve a service where you can easily access advice from real experts. Where possible, check each insurance provider's reviews for their ease and service.
Your provider should offer educational materials that you can share with your employees. In addition, friendly customer service and client solutions teams should be available by phone to help you understand your corporate plan options and benefits, such as coverage and second-medical opinions available for your employees. This convenience could help your employees to understand the insurance plan you give them, and should prevent unnecessary administrative headaches down the line.
The best insurance providers will work with you to understand your employees' needs, make recommendations, and make sure you understand what you are buying, so that there are no hidden surprises further down the line.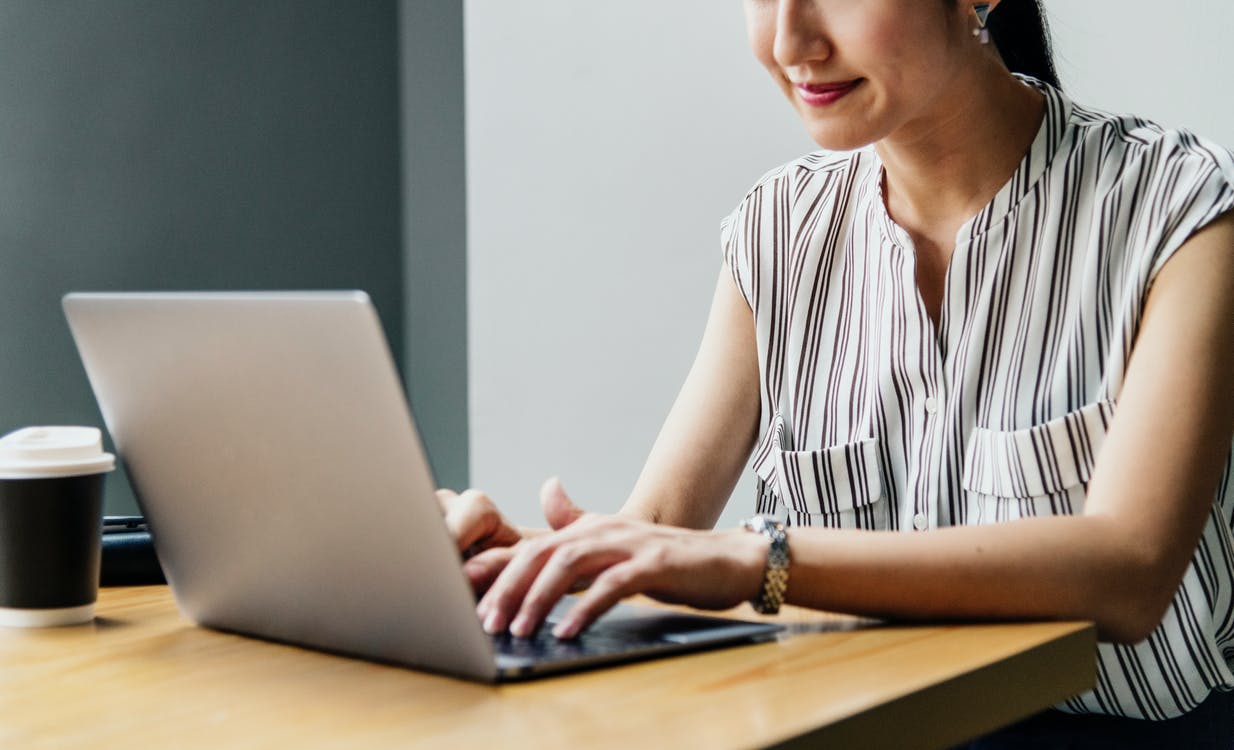 The question on everyone's lips: what about pre-existing conditions?
Typically, health insurance policies are designed to cover new medical conditions that occur after your coverage begins. Insurance companies in Thailand refer to the medical conditions you have before your policy starts as pre-existing conditions.
More often than not, employees will ask whether pre-existing conditions are covered in the policy. Make sure you choose a plan which clearly answers the following questions your employees might have, so you don't find yourself repeatedly researching the answer to explain the finer details.
Will I be covered if I visit a doctor a week after my policy starts?

What if there were no symptoms when the policy started but I am later diagnosed with a tumour that had been in my body for months before?

Will I be covered if I am currently taking medication or receiving treatment?

I've experienced an illness or injury in the past but I've fully recovered. What happens if the symptoms reappear?
Employee wellness: prevention is better than cure
Factors such as work and home environments, air pollution, diet, and leisure choices all play a role in our health and well-being. Some insurers recognise this and take a proactive approach to health care, offering a personalised experience that considers the health and wellness of their customers.
When choosing an insurance provider, consider whether they offer second-medical opinion from an in-house doctor. Also, check if they offer a range of privileged access for gym memberships, sports clubs, yoga or wellness centres. These additional features can genuinely help to improve your employee experience even further.
Striking the right balance means prioritising the crucial elements of health coverage, and purchasing the best plan that meets all of your requirements.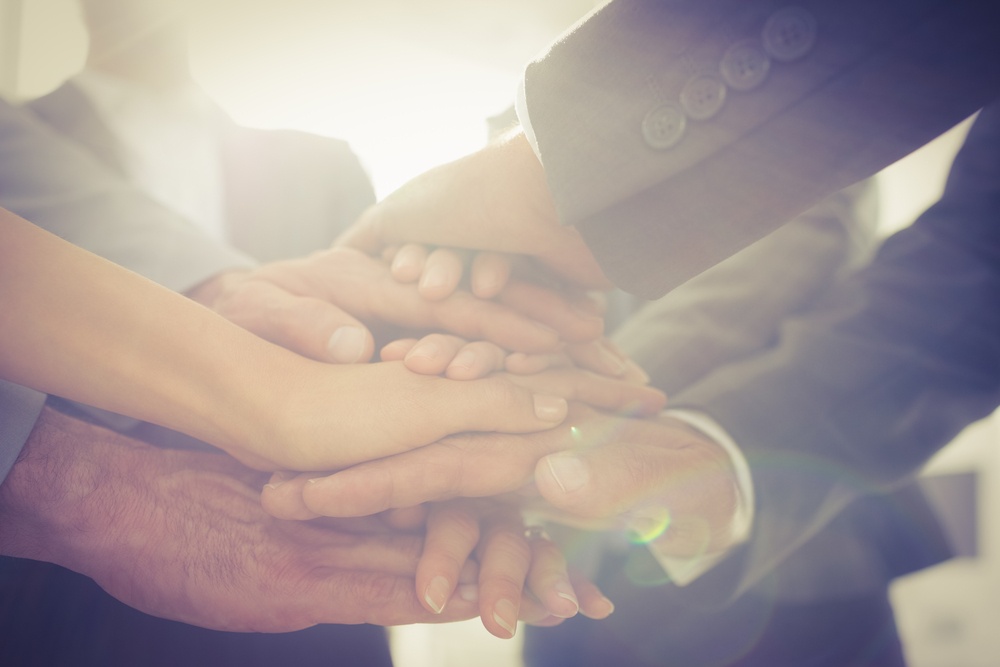 By using this guide to the group health insurance landscape, you should be able to select a plan that will provide ample coverage for your employees while keeping their minds at ease. For information about Luma's own employee health insurance plans, click here.