Expecting a baby is an exciting time but sometimes can overwhelm you with all the details to plan for. Once the prospect of becoming parents finally sinks in, you and your partner will now need to plan on the labour preparation. Before you start panicking over the momentous experience in your life, take a deep breath and sort your thoughts by researching all the available options. First and foremost you should have maternity insurance plans if you're considering giving birth in Thailand. Being covered under maternity plan will ensure you get the best care in Thailand for you and your baby. However, you should be aware that many medical insurance plans have a waiting period of 10 months or more - so check that your health insurance solution covers you for the duration of your pregnancy.

Your labour experience should be tailored according to your preferences. Knowing the delivery experience of your dreams, the available options and how childbirth is handled in Thailand can help you decide on a conducive labour plan.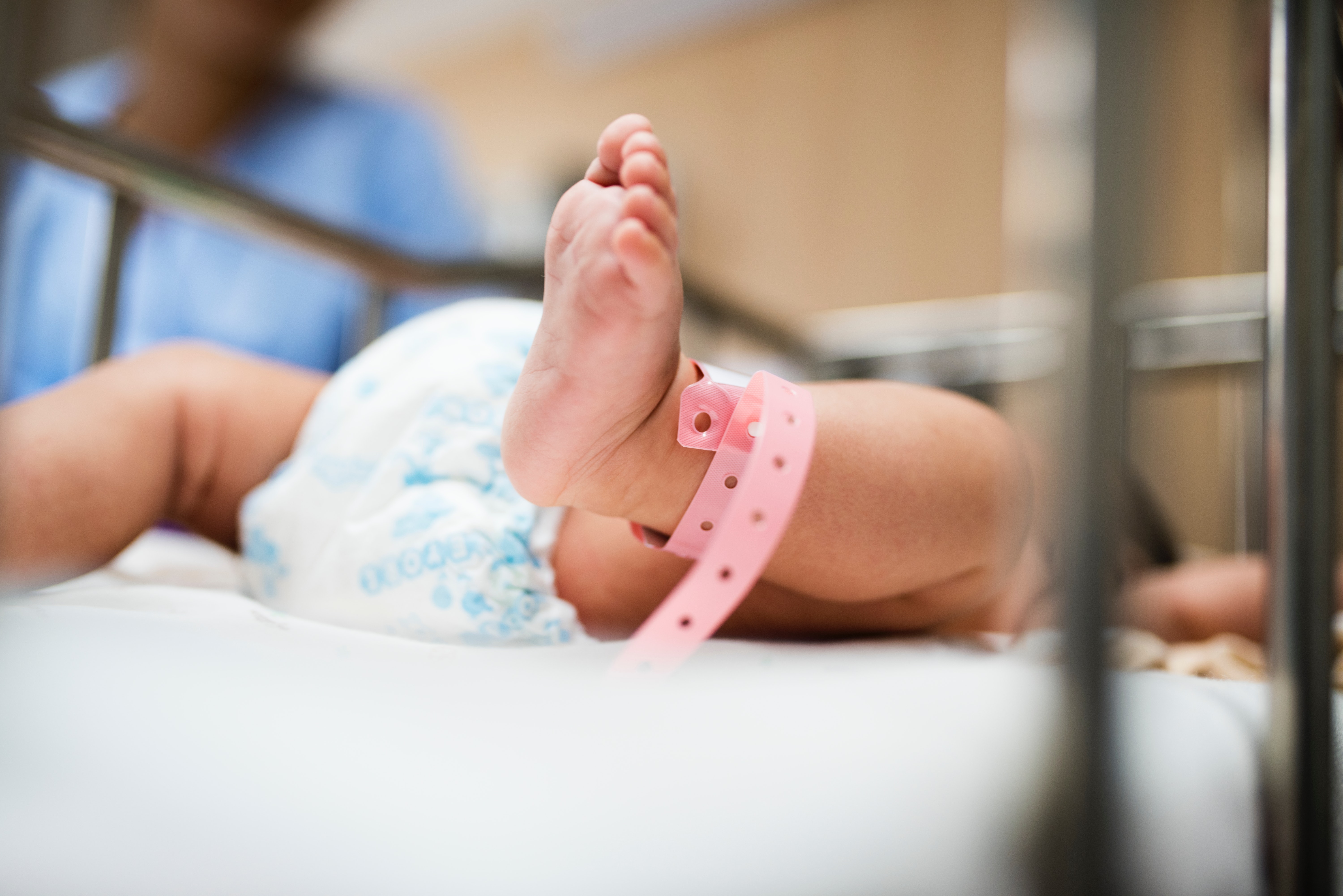 1. Hospital or Doctor?
The first question that may come to your mind is probably on whether to choose a doctor or a hospital as the pivotal point of where to based your labour experiences. Having a considerate and understanding doctor will make a huge difference to your labour experience. Cultural differences can cause conflict between doctor and patients. Make sure that you discussed with your doctor on issues such as partners involvement during labour, the use of epidural and other pertaining issues.
Most importantly, make sure that the doctor is board certified, willing to support your preferences, accessible in an emergency situation and affiliated with the hospital you chose as most doctors in Thailand work at several hospitals.
Searching for the right hospitals and doctors at the same time would be the best way to prepare yourself. Depending on your doctor schedule, your chosen obstetrician may not be the one to deliver your baby. On the other hand, services provided by the hospital staff and the comfort of its surroundings can greatly influence your labour process. As much as you prefer to be handled by your obstetrician, you will be tended mostly by the hospital staff. Hence, researching for a hospital that provides a comforting and supportive environment will be a good initiative.
If you are seeking a reputable obstetrician, ask around for recommendations or do your own research. Asking the prospected doctor and hospital on the rate of Caesarean section vs vaginal birth they conducted may also be a good indicator as C-section risk is reported to increase based on the hospital you choose. Having your preferred obstetrician affiliated with a good reputation hospital will be the best option both in term of healthcare provider and facilities.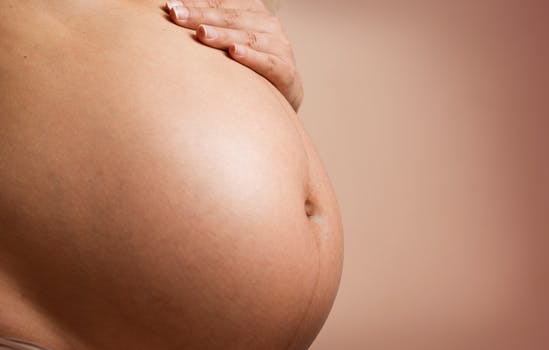 2. Private or Public Hospital
Thailand has a universal healthcare system that provides free health services for native citizens and those who are married to a native citizen in the public hospital. The prenatal visit will be free while the cost of childbirth under universal healthcare could be a third of its actual cost. But, inevitably, public hospital has a longer wait time during check-ups and you won't be able to choose your doctor. The language barrier and service quality can also be a hindering reason for choosing the public hospital.
Premium clinics that are located at public hospitals can be a good value-for-money alternative. With better service quality from public hospitals, you will pay less than private hospitals services while being attended by doctors who also work at private hospitals. In the premium clinic, you will also be able to choose your doctor and the waiting times are shorter than public hospitals.
Meanwhile, private international hospitals are a more convenient choice in terms of the available labour equipment, waiting hours and comfort room. But if you chose to deliver your baby at a private hospital, ask them what the package includes, and the expected side services and total costs. It is very common for new parents to be charged with a bill triple from the package cost as hospitals sometimes add on services and costs without your consent. Ask the hospital staff to get your approval before doing anything that is not included in your package and make sure that you actually received the services they charge you for. This will give you peace of mine to enjoy time with your newborn baby.
You also have the right to decline to buy medication from the private hospital as it may be overcharged. Instead, ask for the list of medications you need and buy them at the pharmacy. Public and premium clinics don't usually mark up the cost of medication although it's best to check.
Another thing to consider is your birth plan. Does the hospital you're looking at support what you want in childbirth? Do they have special rooms for natural birth options, including water birth? Are there lactation specialists at the hospitals to help you with breastfeeding after your delivery.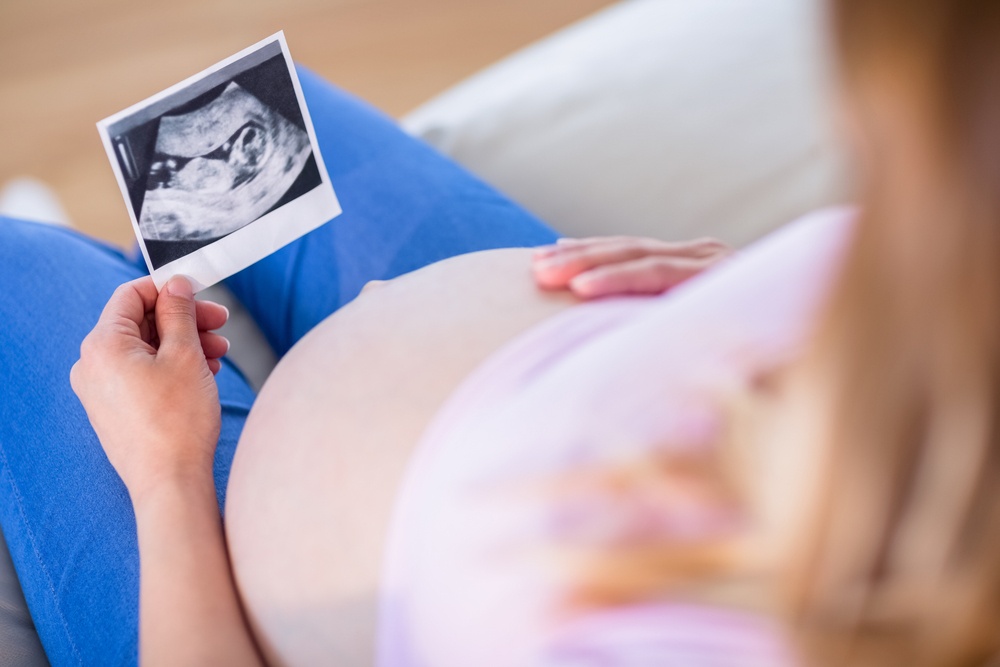 3. Know your budget
Besides the hospital environment and doctors expertise, your own budget in relation to the cost of childbirth in Thailand will also play an important role in your choices. Most hospitals offer childbirth packages for one flat rate that covers all normal delivery costs and services. But any complications that arise before, during, or after delivery, will come with an added cost. Without maternity health insurance, you need to calculate the cost that will be spent on ultrasounds, routine check-ups, important fetal tests and labour procedure itself. Not to mention that non-medical expenditure during pregnancy such as new clothes and foods will also cost you in the process.
If you are covered by insurance, check on what is included in the insurance package. The insurance company itself may also have a list of hospitals that they collaborated with. You should also ask your insurance company on reimbursement method in case you have to pay out of pocket first.
Keep in mind that most insurance coverage is provided for maternity cost only if it is taken at least 10 months before the delivery. But even if you're already pregnant, getting health insurance will still benefit you for other general health problems aside from your maternity cost.
If you are trying to conceive, compare the available health insurance plans with maternity package cost to prepare yourself.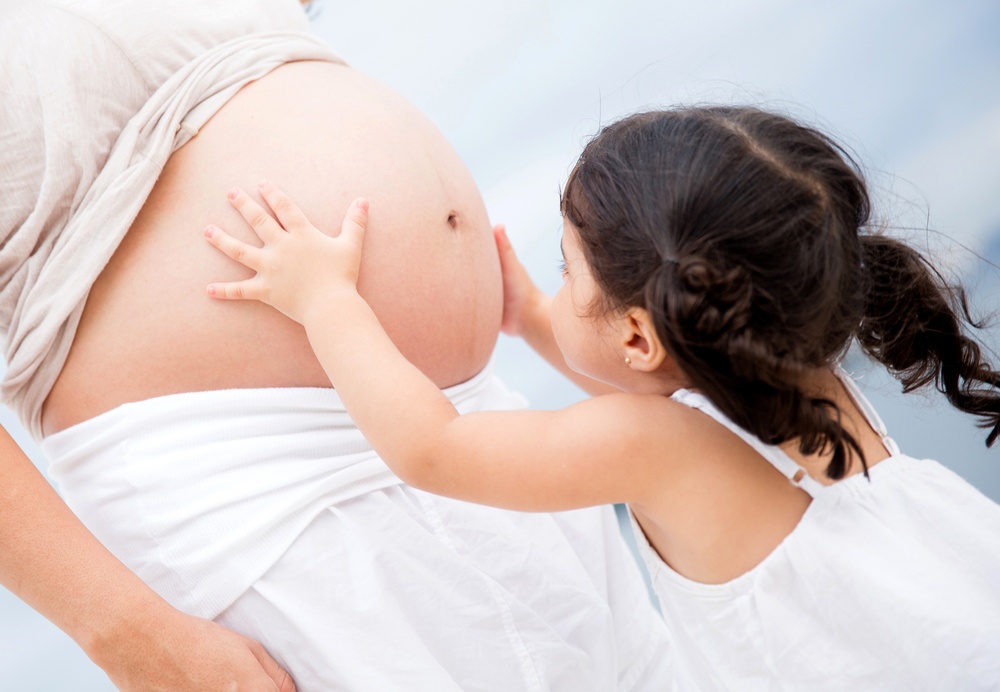 The following is the estimated cost of childbirth packages offered in major hospitals in Thailand:
| | | | | |
| --- | --- | --- | --- | --- |
| Hospital | Natural Birth | Inpatient Duration | C-Section | Inpatient Duration |
| Samitivej Hospital (Platinum) | 89,900 | 3 days | 119,000 | 4 days |
| Bangkok Christian | 58,000 | 3 days | 82,000 | 4 days |
| Bangkok Hospital | 41,000 | 2 nights | 59,000 | 3 nights |
| Bumrungrad | 91,000 | 2 nights | 144,700 | 3 nights |
| Sikarin | 48,000 | 3 days | 65,000 | 4 days |
| St. Louis | 45,000 | 3 days | 67,000 | 4 days |
| Thainakarin | 39,000 | N/A | 55,000 | N/A |
| Ramkhamhaeng | 36,000 | 3 days | 48,000 | 4 days |
| Kasemrad Bangkae | 32,500 | 3 days | 47,500 | 4 days |
| Piyavate | 36,000 | N/A | 50,000 | N/A |
The estimated cost was according to the information provided by the healthcare service provider, but do bear in mind that charges may differ according to your nationality and the package you choose.
Want to learn more? Contact Luma today to hear about our health insurance plans for parents-to-be as well as comprehensive health insurance plans for all the family.
Also If you are interested to learn more about Health Insurance in Thailand, check out our ultimate guide to health Insurance in Thailand.