Major surgery is a surgery that requires general anaesthesia; openings into the great cavities of the body and involves significant trauma to the tissues with a high risk of infection and an extended recovery period. Given the cost and possible complications that may happen due to major surgeries, many people are seeking a cost-effective solutions across different types of hospitals. One with lower cost without compromising the quality of hospital care.
Thailand is ranked as the 3rd most popular country in the world for medical tourism with cost savings of 50 to 75 per cent compared to the United States. Given the fact that there are 42 Joint Commission International (JCI) accredited hospitals available in Thailand, quality healthcare including major surgeries is easily accessible.
Here is a list of some of the most common major surgeries in Thailand. Although the cost varies vastly depending on patients conditions, these estimated costs of surgeries will help you in planning and budgeting for the right options for your medical care.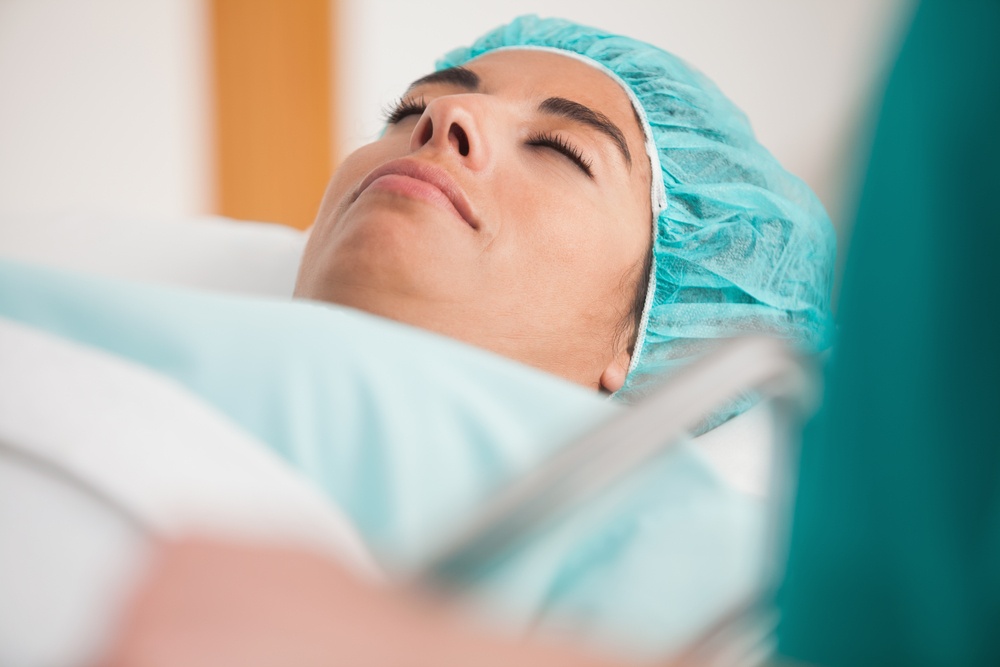 Coronary artery bypass graft surgery
Many hospitals in Thailand, including the Bangkok Heart Hospital, have well equipped cardiac surgery centres. Cardiac procedures carried out in Thailand include coronary artery bypass, angioplasty, and heart valve replacement, among others.
Coronary artery bypass graft surgery (CABG) is a surgical procedure in which one or more blocked coronary arteries are bypassed by a blood vessel graft to restore normal blood flow to the heart. These grafts usually come from the patient's own arteries or veins located in the leg, arm, or chest. This procedure relieves chest pain, enables the patient to resume a healthy lifestyle, and lower the risk of a heart attack or other heart problems.
The average hospital stay after coronary artery bypass graft surgery is five to seven days. It contains a few days in surgical intensive care unit before going under observation in the nonsurgical unit.
The cost of CABG surgery based on hospital:
| | |
| --- | --- |
| Hospital | Price |
| Saint Louis Hospital | 11,500 US$ |
| Vejthani Hospital | 14,300 US$ |
| Chaophya Hospital | 18,200 US$ |
| Bumrungrad International Hospital | 29,500 - 35,600 US$ |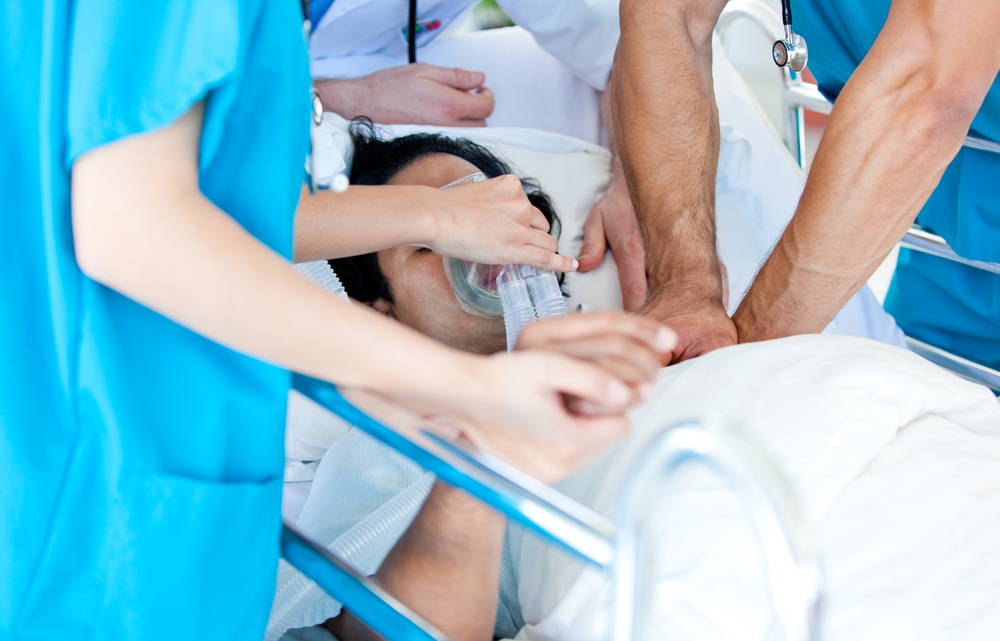 Heart valve replacement
Heart valve replacement is the insertion of a mechanical or tissue valve in place of the diseased native valve. It may involve aortic or mitral valve. Valve replacement can be done either with open heart surgery or by using a catheter. The replacement valves used in the procedure are either natural (biologic) or artificial (mechanical).
The patient will be under continuous cardiac monitoring performed in the intensive care unit (ICU) after the surgery. The ICU stay is approximately three days before the patient is moved to another unit for observation for up to a week after the procedure.
The cost of heart valve replacement surgery based on hospital:
| | |
| --- | --- |
| Hospital | Price |
| Bangkok Hospital | 12,700 US$ |
| Chaophya Hospital | 13,600 US$ |
| Vejthani Hospital | 15,600 US$ |
| Sikarin Hospital | 24,873 US$ |
Hip replacement
Many orthopaedic surgeons in Thailand have been trained overseas. And equipment used for the procedures are assured to be modern and innovative, including the Computer Assisted Surgery (CAS) and Micro-Invasive Surgery (MIS). Common orthopaedic surgeries that take place in Thailand are hip and knee replacement, as well as spine surgeries.
Hip replacement is a procedure in which the surgeon removes damaged or diseased parts of the patient's hip joint and replaces them with new artificial parts. The operation itself is called hip arthroplasty, to replace or reconstruct a joint. The prosthesis or artificial joint may be made of metal, ceramic, plastic, or various combinations of these materials. It is done either to relieve pain or to improve the function of the hip joint.
A standard hip replacement operation may take 1.5 to 3 hours. While the more advanced minimally invasive method takes only an hour and a half and causes less bleeding, but this approach may not be possible for every case. Patients are usually discharged within one to three days when using the MIS method.
The cost of total hip replacement surgery based on hospital:
| | |
| --- | --- |
| Hospital | Price |
| Chaophya Hospital | 8,000 US$ |
| Bangkok Hospital | 11,500 - 14,400 US$ |
| Vejthani Hospital | 16,600 US$ |
| Bumrungrad International Hospital | 15,400 - 19,400 US$ |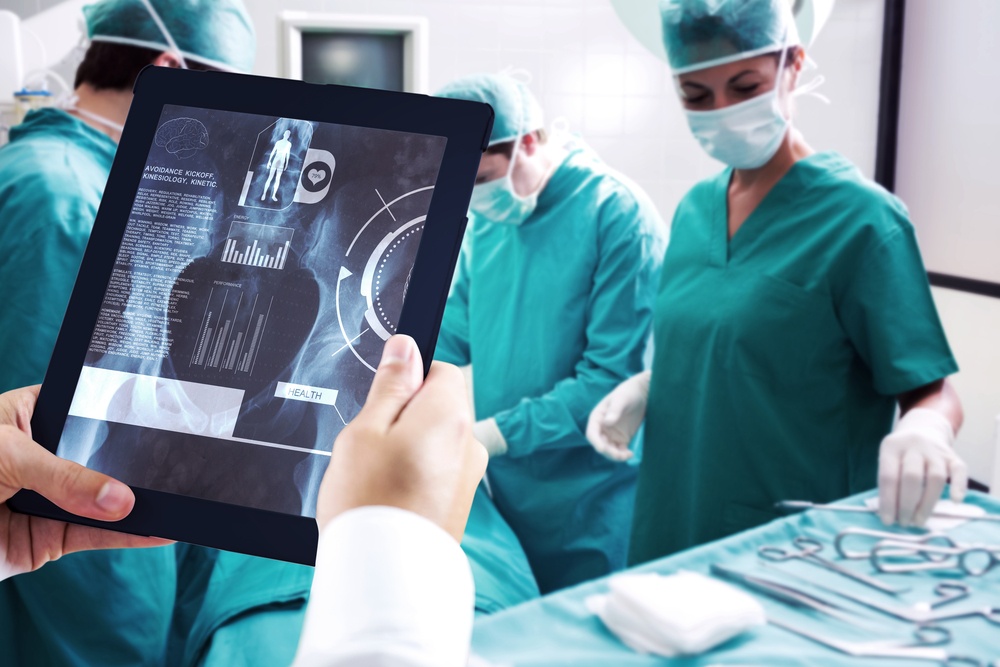 Knee replacement
Knee replacement, or knee arthroplasty, is a surgical procedure to replace the weight-bearing surfaces of the knee joint to relieve pain and disability. The knee joint is replaced with an artificial joint made of metal alloys, plastics and polymers.
The operation usually takes 1.5 to 3 hours with 3 - 5 days of admission at the hospital.
The cost of total knee replacement surgery based on hospital:
| | |
| --- | --- |
| Hospital | Price |
| Phuket International Hospital | 10,100 - 11,500 US$ |
| Bangkok Hospital | 11,500 US$ |
| Chaophya Hospital | 12,200 US$ |
| Bumrungrad International Hospital | 14,000 - 16,800 US$ |
Gastric bypass
Bariatric surgery is a surgical procedure to cause weight loss by restricting the amount of food the stomach can hold, causing malabsorption of nutrients, or by a combination of both. This includes gastric bypass, gastric banding and other options. Most weight loss surgeries today are performed using minimally invasive techniques (laparoscopic surgery).
An example of bariatric surgery; gastric bypass is a surgical procedure that removed a large option of the stomach and leaving a smaller one intact. The small intestine is attached to the new stomach, allowing the lower part of the stomach to be bypassed. It is intended to treat obesity as it restricts food intake and reduces the feeling of hunger while providing a sensation of fullness in the new smaller stomach. Most patients will typically have a three-day hospital stay.
The cost of gastric bypass surgery based on hospital:
| | |
| --- | --- |
| Hospital | Price |
| Piyavate Hospital | 14,600 US$ |
| Vejthani Hospital | 15,900 US$ |
| BNH Hospital | 20,200 US$ |
Bottom Line
The price of major surgeries in Thailand varies from hospital to hospital and as we see prices continue to rise it is important to ensure your health is covered. So that you don't have to pay for high-priced surgery and medical treatment out-of-pocket. The cost of major surgeries can soon build up if you also consider the other hospital services- number of overnight stays, follow-up consultations and prescriptions- that may occur. To make sure you find the right health insurance for you, you may consider reading 'The Ultimate Guide to Health Insurance'.