Each year the charms of Thailand attract an increasing number of visitors from all over the world. From the pleasant weather to the lush landscapes, charming people and buzzing social life, there's plenty to like. In fact, many visitors end up saying to themselves, "In another lifetime, if I could live anywhere, I'd probably choose Thailand…"
But what about this lifetime? How difficult is it to pack a pair of suitcases, log onto the internet and start working remotely in Thailand? We put some numbers together to help readers consider the costs of a comfortable lifestyle in Southeast Asia's most popular travel destination. As it turns out, life as a digital nomad in Thailand may be more affordable than you think.
Obviously, there are many types of lifestyles; some people prefer life on a shoestring, while others look for greater luxury. Whether you're a digital nomad in Chiang Mai or Bangkok, the following breakdown aims for the middle ground – a comfortable lifestyle for a typical Westerner who has common middle-class tastes and appreciates good value where they find it.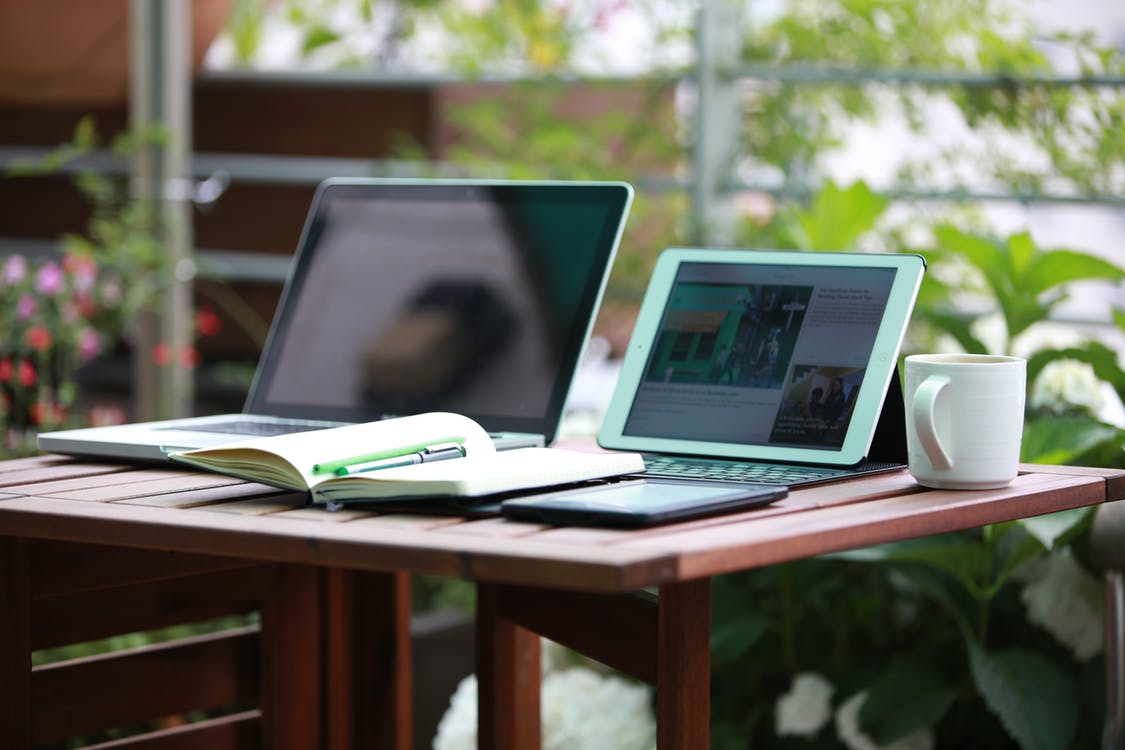 General costs – nationwide
For some types of goods and services, costs of living will vary by region – but others remain fairly constant wherever you are. For the main cities, a comfortable living space is among the costs that doesn't vary too widely between Bangkok and elsewhere. For 15,000 baht (approx. US $455) per month, two people can share a modest apartment, with prices rising to 30,000 or more per month depending on how spacious, well-furnished or well-located the home may be.
Thai food is famously delicious, and a diet of street food mixed with home cooking should cost around 15,000 baht per month per person. For those who prefer restaurants, daily sit-down meals could raise the bill to 30,000 per person wherever you may be in Thailand.
Health insurance is also relatively constant around the country, with the average cost of personal health insurance at around 50,000 baht per year (<4,200 baht per month), or just 25,000 baht per year (<2,100 baht per month) for those aged 25 years old. Health care in Thailand is of very high quality, and it is definitely worthwhile to get comprehensive coverage.
Phone and internet services are also very affordable across Thailand, with basic plans from 400 baht a month, all the way up to 1,900 baht per month for deluxe phone plans.
The Thai Government have recently designed a SMART Visa System that aims to attract highly skilled workers in science and technology, senior executives, investors and startups to work in Thailand. So, dependent on what industry you are in, it may now be easier for you to get a work permit and visa, saving you from hopping out of the country every 90 days on a tourist visa.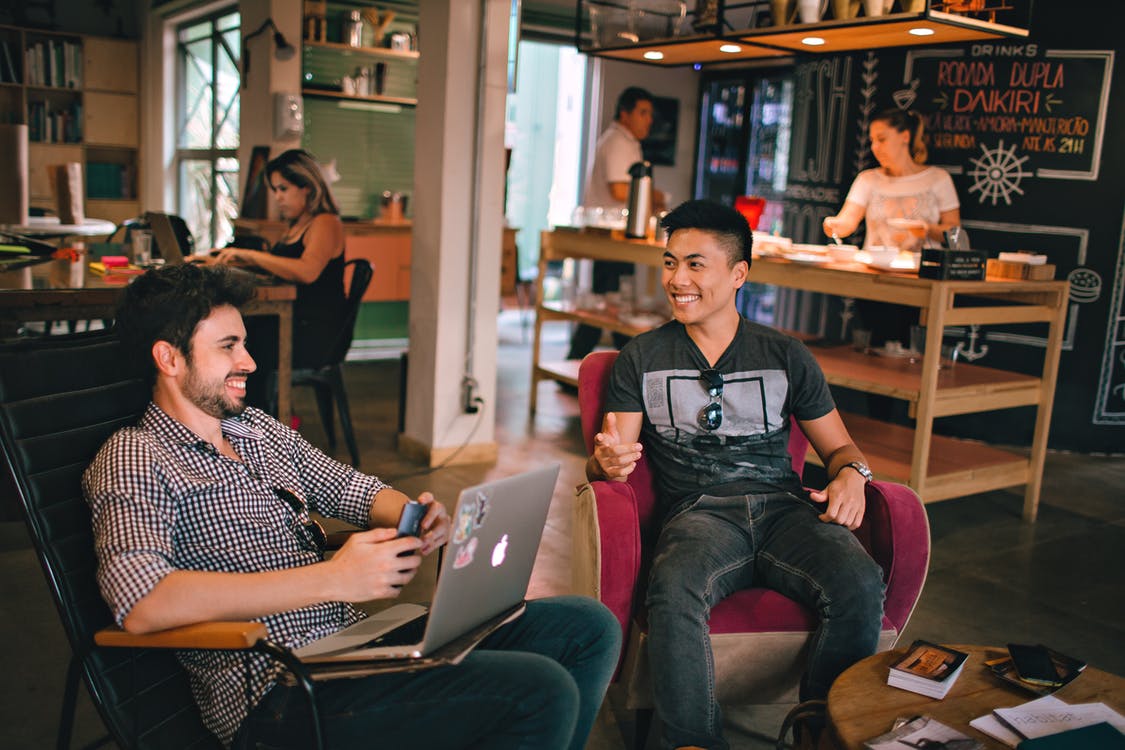 Location-dependent costs
As a general rule, costs for most things will be higher in Bangkok and, to a lesser extent, Chiang Mai. Smaller cities such as Phuket and Pattaya will tend to have more modest costs for those staying long-term as a digital nomad in Thailand.
Transportation is one area in which Bangkok tends to be more expensive than elsewhere – due partly to the size of the city. Even so, public transportation options such as Bangkok's Skytrain are rather affordably priced. A monthly pass on the BTS system, allowing 50 trips, will set you back 1,300 baht. If you frequently use taxis to get around, however, your monthly bill could go up to 10,000 baht or more.
In other parts of the country, motorbikes and songthaews are more common ways to get from point A to point B, and are cheaper than their more formal counterparts (taxis and public metro).
For a digital nomad in Thailand needing a workspace, rentals are available in all cities but also vary by price. On the cheaper end of the scale are co-working spaces such as The Hive, which allows use of desks and offices at affordable monthly rates (from 6,300 to 8,000 baht per person per month, respectively). The Hive also has great caffeine-fuelled rooftop, not to mention the onsite spa!
More formal types of office space, however, can go from 100,000 baht and higher in Bangkok. The range for spaces in Chiang Mai is much lower (10,000 to 100,000 baht); and places like Phuket and Pattaya charge from just 4,000 to 50,000 baht, depending on size and location.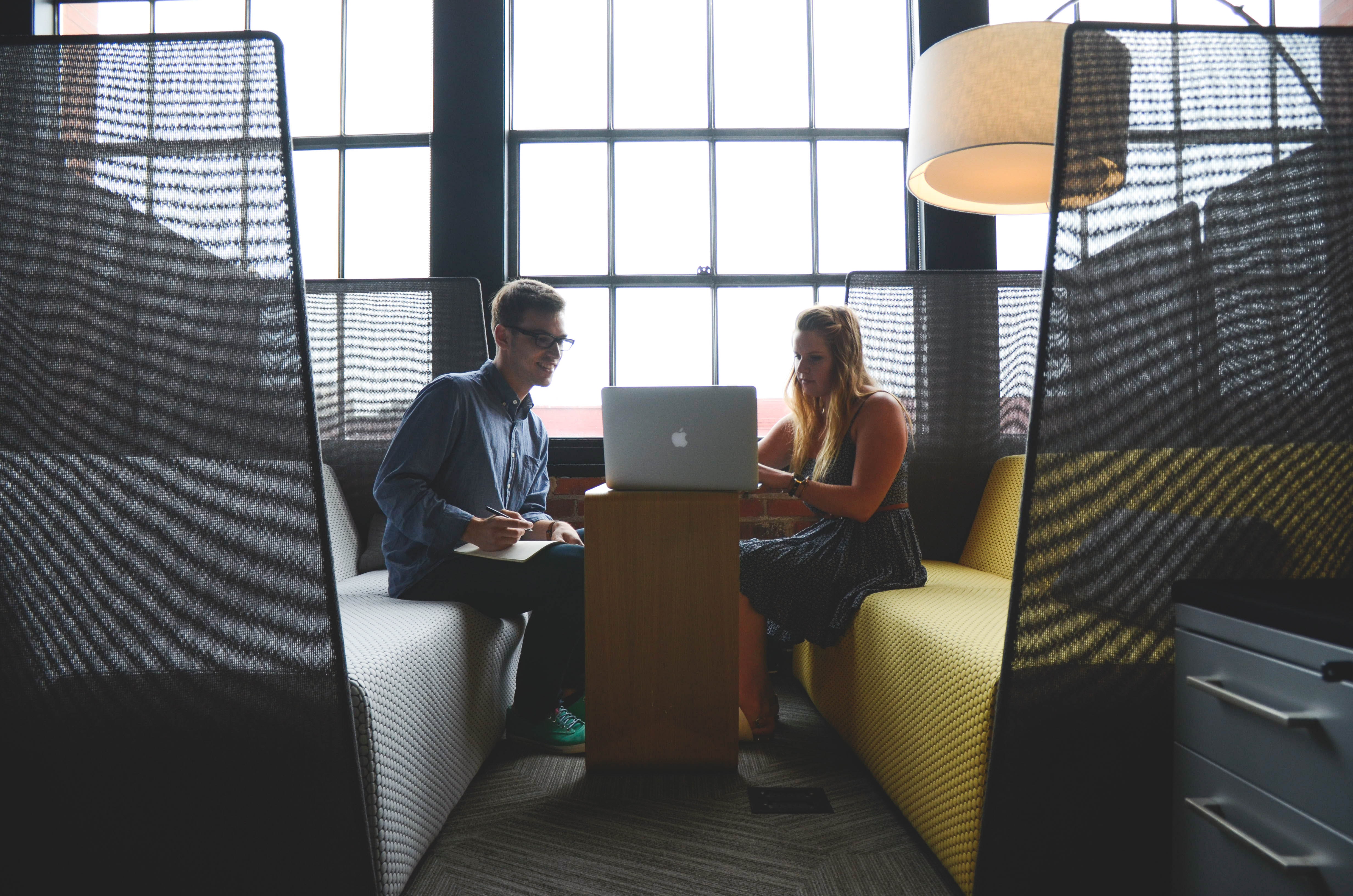 Casting a wider net
Those with their eyes on other Southeast Asian destinations will also find good options available in Bali, Indonesia, where beachside districts such as Canggu have earned plenty of attention from expats seeking comfort and quality. Vietnam as well as Myanmar (particularly its capital city Yangon) are becoming increasingly popular as well, for foreigners looking to settle away from their home countries.
Wherever you might end up, taking good care of your health and safety should be the very first priority. We've produced a complete guide to health insurance in Thailand, which we urge you to review before settling in; and for those planning to travel around Asia, or settle outside Thailand, our special international services can give you the care you need as you begin your new life abroad.
As you make your decision, consider that many of the things we take for granted in our home countries may be different in countries like Thailand. Generally, this variety of experience is all part of what makes living abroad exciting – but when you're relocating abroad, it also means that careful planning takes on greater importance.
If you do take the plunge, you'll have an exciting new life right at your fingertips, and plenty to explore wherever you may settle.