Coronaviruses (CoV) are a large family of viruses that cause illness ranging from the common cold to more severe diseases such as Middle East Respiratory Syndrome (MERS-CoV) and Severe Acute Respiratory Syndrome (SARS-CoV) (*). The name Coronavirus come from the Latin word corona and it means crown. Under a microscope the virus appearance is spherical and covered with crown-like spikes. A novel coronavirus (COVID-19) is a new strain that has not been previously identified in humans.
Common signs of infection include respiratory symptoms, fever, cough, shortness of breath and breathing difficulties. In more severe cases, infection can cause pneumonia (a serious infection that inflames your lungs' air sacs), severe acute respiratory syndrome, kidney failure and even death.
Complications can occur especially among high-risk groups, including people with chronic diseases of the heart, lungs or kidneys, those over 65 or with weakened immune system, children under two and pregnant women.
At the moment, there is no specific treatment for coronavirus infections and no vaccine for the New Coronavirus.
The World Health Organisation is recommending that people take simple and common-sense precautions to reduce exposure to and transmission of the virus.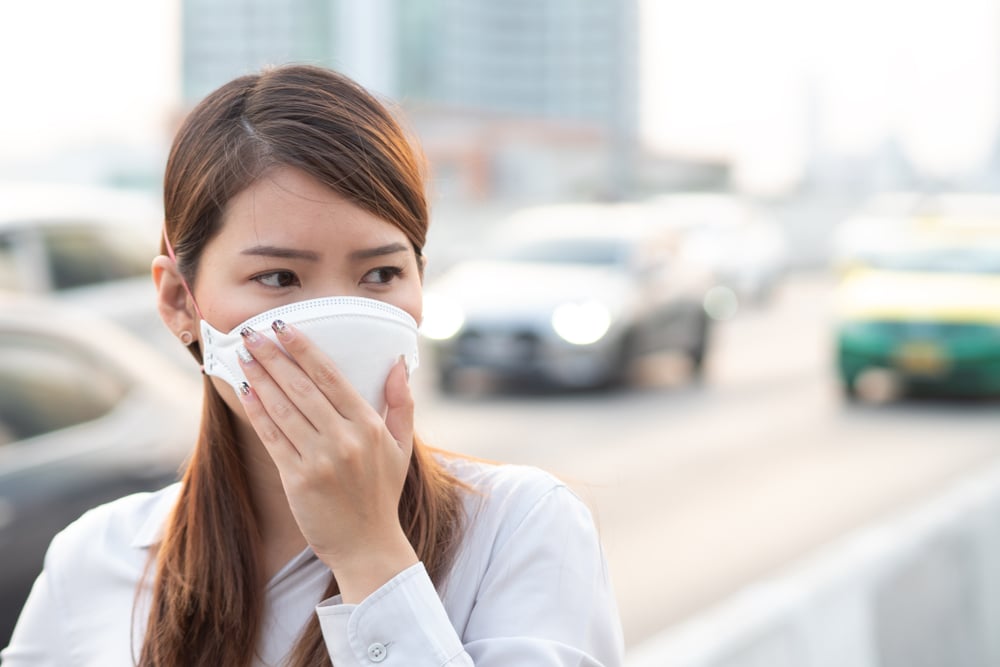 Find here below some standard recommendations to prevent infection spread:
1. Clean your hands with soap and water or alcohol-based hand rub for at least 20 second
2. Avoid touching your eyes, nose and mouth with unwashed hands
3. Cover nose and mouth when coughing and sneezing with tissue, then throw the tissue in the trash
4. Avoid contact with anyone showing symptoms of respiratory illness such as coughing and sneezing
5. Clean and disinfect frequently touched objects and surfaces
6. Avoid raw or poorly cooked food
7. If you have cold or flu-like symptoms, wear a mask without delay and promptly get recommendation from your attending doctor
Please keep yourself up to date on the evolution of the novel Coronavirus (Covid-19) infection by consulting reliable sources, like www.who.int. In the unlikely circumstances of such a virus infection, LUMA members will be covered as per their Policy Terms & Conditions.
(*) Source : www.who.int