Thailand is an excellent place to receive medical care, but within every country there is nevertheless a range in quality among hospitals. When it comes time to receive treatment for any particular ailment, it pays to do research on which hospitals consistently deliver a high level of care.
Conducting such research, however, may not always be simple and straightforward – particularly outside your home country. But it is worth taking the time to gather information sooner rather than later, as it's impossible to know when you will need to see a doctor to address pressing health needs.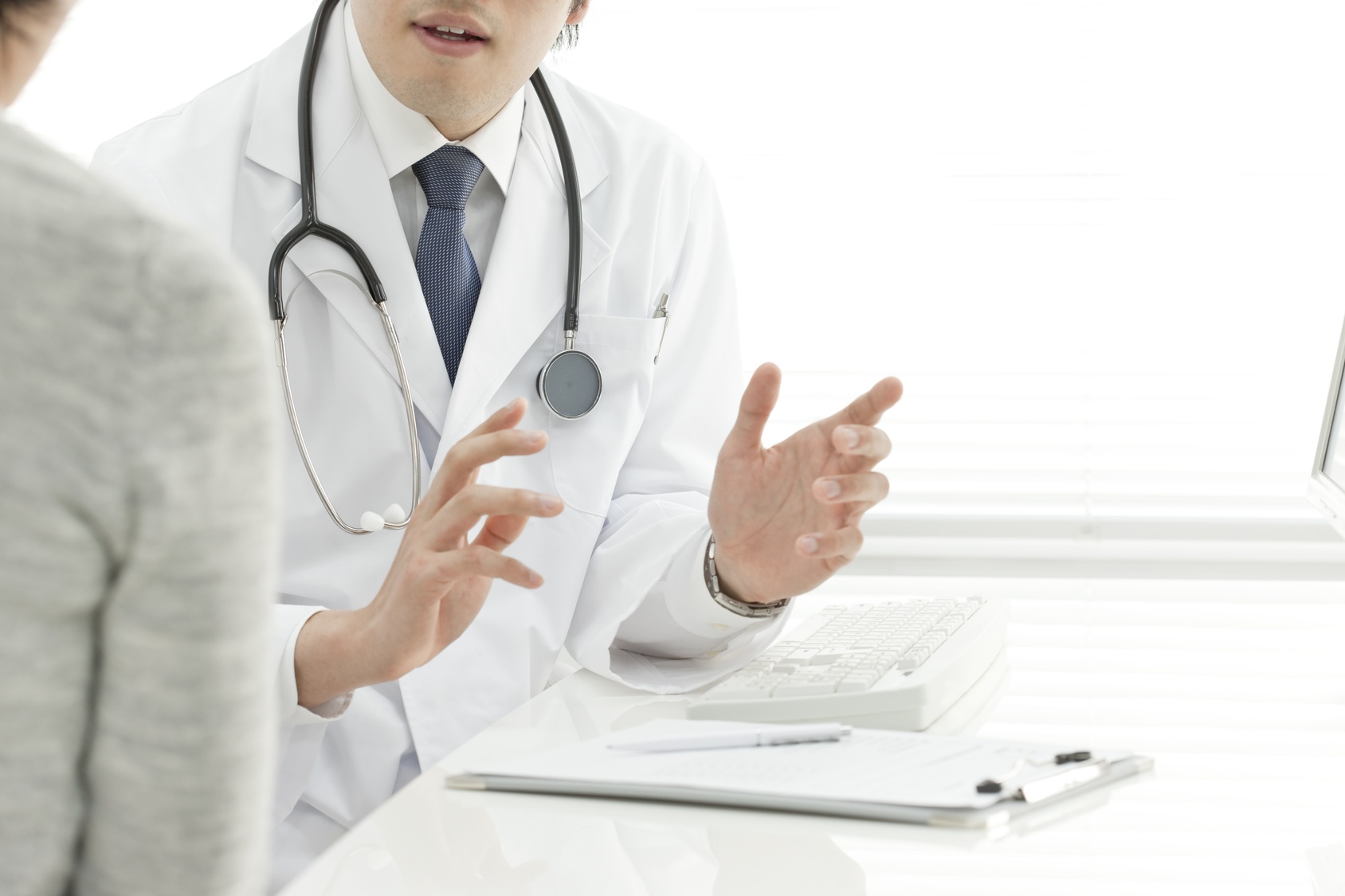 With that in mind, here are some tips on how to determine which are the best international hospitals in Thailand:
1. Seek local advice as well as input from other expats living in Thailand
Sooner or later we all need medical attention, and the most accurate advice often comes from those with firsthand experience in seeking medical treatment. Although treatment quality may indeed vary between different departments within the same hospital, if several people recommend (or advise against) visiting a particular medical facility, their suggestions should be taken seriously.
2. Listen to people in the industry
Anyone involved with the healthcare industry, from nurses to people in the insurance or pharmaceutical business, will be able to tell you which doctors have a strong reputation for excellence. The same people will also be familiar with the best options available for medical treatment in the area. Every medical facility develops its own reputation over time, and those in the healthcare industry are best placed to differentiate between the first choice international hospitals in Thailand and their less impressive competitors. Be aware, however, that in Thailand, the same doctor can work in many different hospitals. The doctors with the best reputations are often very well booked and the waiting period can be long. At Luma we offer a unique medical referral service. If our member is not too sure about the type of doctors to see, our experienced doctors can refer you to the right medical specialists.
3. Select preferably hospitals with international accreditation
International organizations such as JCI are set up specifically to make the hospital selection process easier, by putting their stamp of approval on a select group of medical facilities that meet their strict requirements. The best international hospitals in Thailand are very likely to be the ones that receive accreditation from such respected institutions.
4. Ensure that the hospitals are set up to receive foreign patients
When you have narrowed down your list of hospitals to consider, determine whether each one has experience treating foreign patients. International translators and bi-lingual staff are very important resources for a hospital to have, because they surely help in the communication between the medical profession and yourself.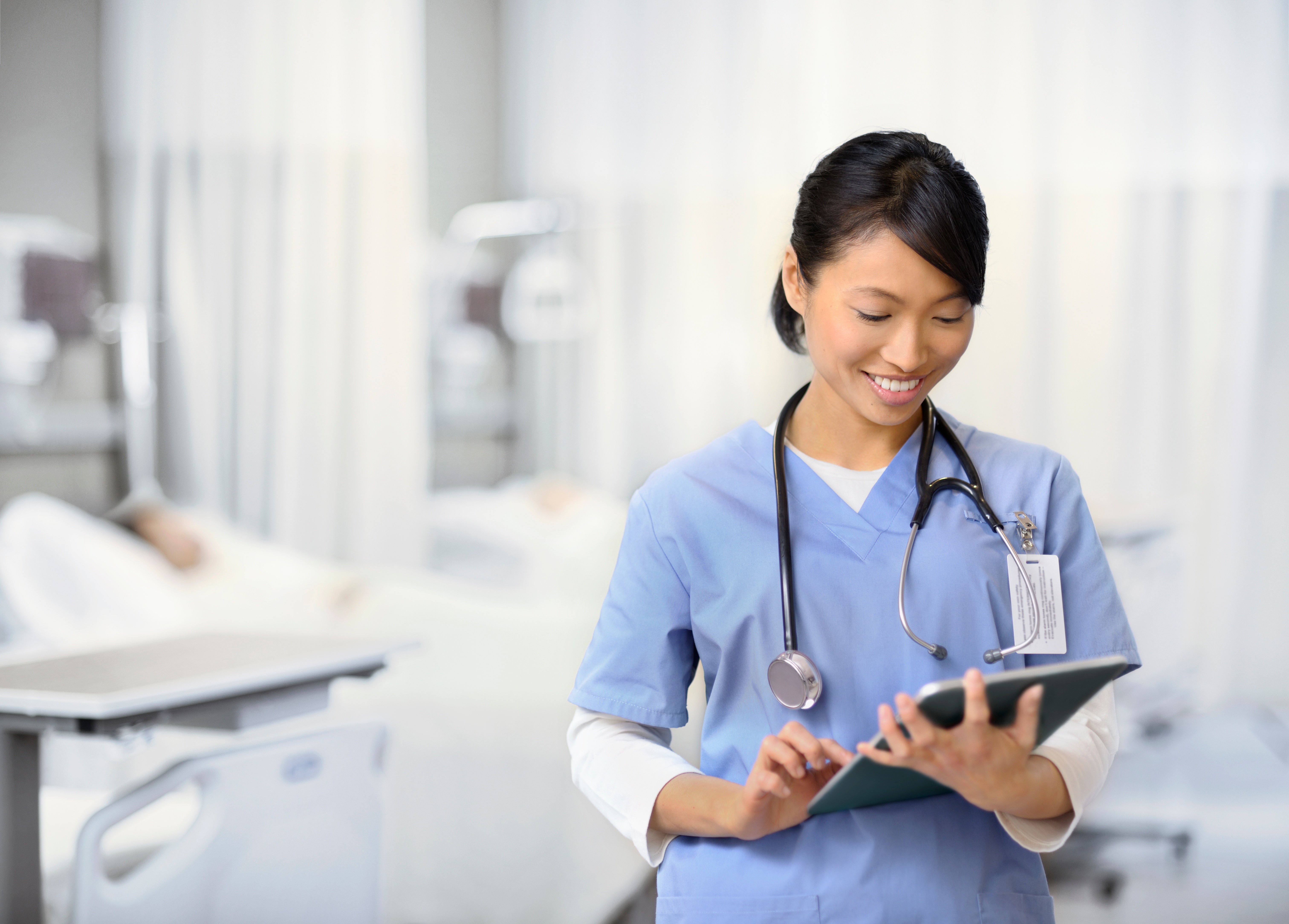 There are other points to consider as well, when preparing to receive professional treatment in Thailand. For most patients, location will be an important variable, as accommodation, transport and general local atmosphere can add or detract from the overall experience.
After deciding on your list of the best international hospitals in Thailand, it is very important to select an insurance policy that covers you at these hospitals and offers cashless treatment. Indeed, even under the best of conditions, recovery from a serious accident or illness is challenging, so it is essential that you should not be worry about cost of treatment and its payment obligations.
For younger people unsure of why they should be concerned about potential health issues, please see our recent article The 3 Biggest Reasons Young Expats in Thailand Visit the ER. We also have a follow-up article, The 6 Most Common Life Threatening Causes of Hospitalization in Thailand, providing further background on the reality of health issues around the country for people of all ages.