Chiang Mai is one of the most culturally significant cities in northern Thailand. The former seat of the Lanna Kingdom boasts a great weather, a remarkable cultural heritage, and stunning mountain scenery. Chiang Mai is popular with tourists and expats alike. If you are considering travelling or settling here, rest assured that healthcare is available as Chiang Mai is also home to several world-class healthcare facilities.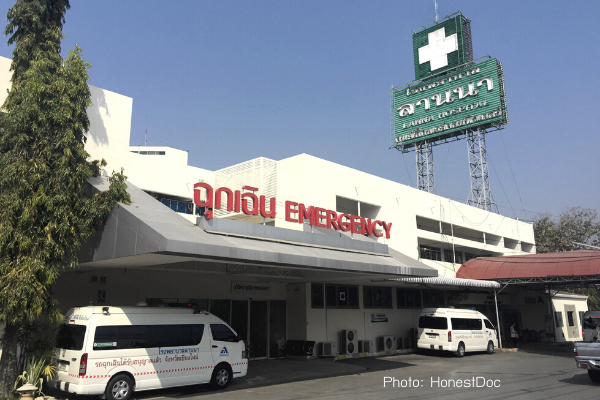 Lanna Hospital offers affordable health services of good quality. It is one of the better choices for modern medical care in Chiang Mai. The hospital has 180 beds and provides specialised care. The hospital's back pain centre and cardiology ward have a good reputation for their high-quality care throughout the northern region of Thailand. Moreover, international patients are well cared for here. There are English speaking staff and on-site interpreters for Japanese and Mandarin. Many of the resident surgeons and specialists received their medical training overseas. The hospital offers everything from dental procedures to infertility treatments to advanced heart procedures. Extensive in-patient services are also available. For example, the physical rehabilitation centre helps patients regain strength after accidents, cancer treatments or major surgeries. The emergency ward is open 24 hours. A fleet of rapid-response ambulances is always ready to respond to medical emergencies. Should patients require more specialised care, the hospital also offers airlift to other hospitals in Thailand.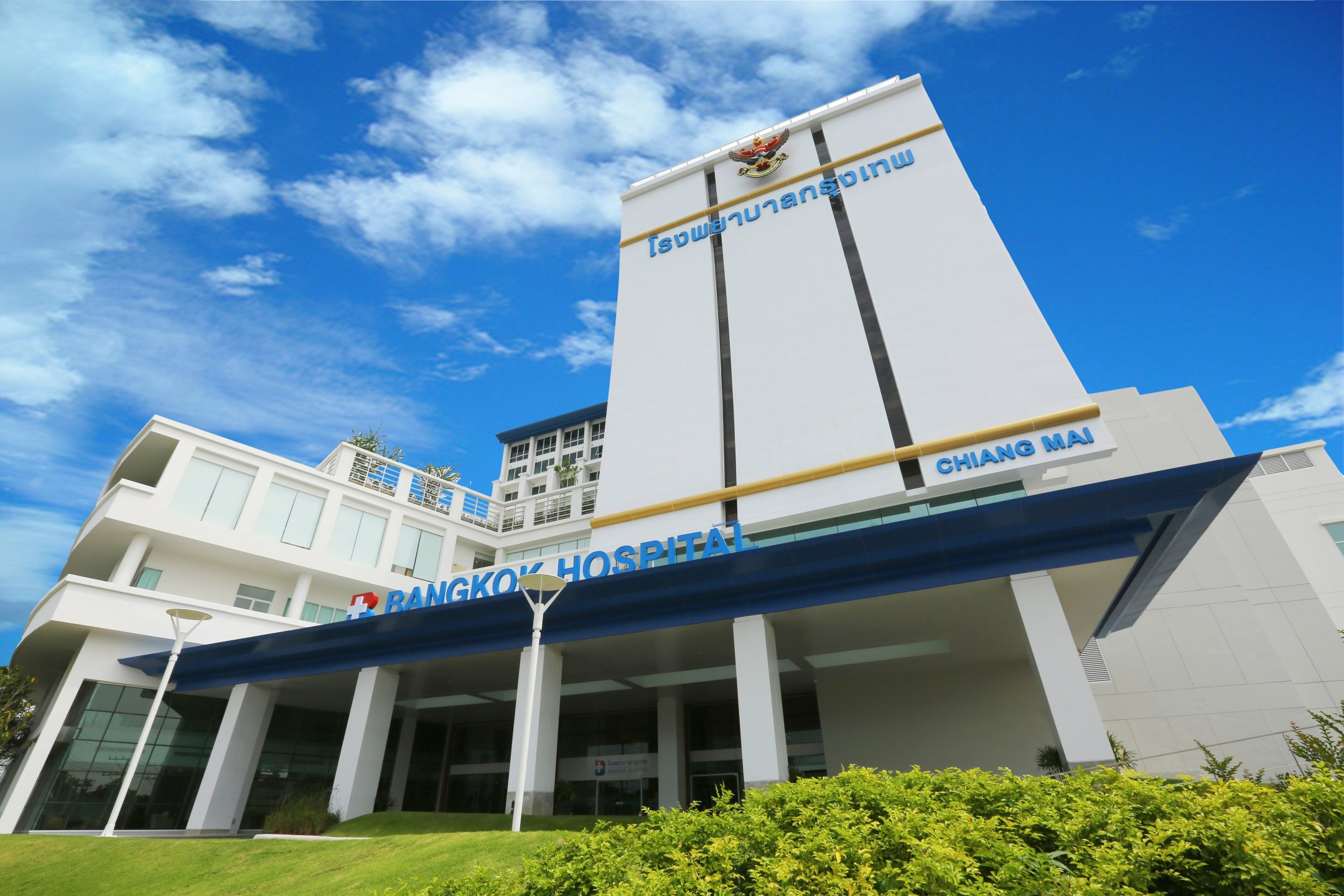 The original Bangkok Hospital was opened in Bangkok in 1972 by a team of physicians, pharmacists and 30 nurses and has become one of the largest privately owned hospitals in Southeast Asia. Bangkok Hospital Group is Thailand's largest hospital operator with 40 locations throughout Thailand. Locals and expats living in northern Thailand have high regard for Bangkok Hospital Chiang Mai. The hospital is also JCI-accredited. Bangkok Hospital Chiang Mai has a wide range of specialised centres and clinics such as dental clinic, emergency and trauma centre and ear, nose, throat (ENT) clinic under one roof. The hospital offers a complete range of medical and surgical specialties, using a patient-focused approach and a multidisciplinary team of highly experienced doctors. For international patients, the hospital's International Medical Service supports English, Mandarin, Japanese, Korean, Burmese, French and some other languages. For in-patient accommodation, the hospital has a range of facilities from more affordable to expensive superior suites.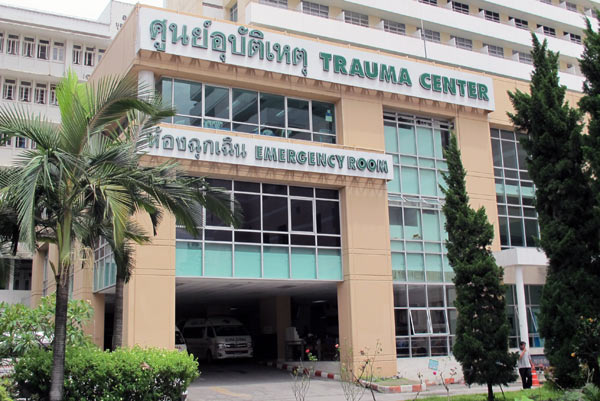 The Sriphat Medical Center is one of the renowned hospitals with expats living in Chiang Mai. It was founded in 1997 by Chiang Mai University. It was one of the hospitals in Chiang Mai recommended for the 15th ASEAN University Games. The Sriphat Medical Center is a 171-bed general hospital with excellent medical services at very affordable prices. It has over 200 doctors providing care of the highest professional level, with experts in various fields and state-of-the-art technology such as GI centre, stroke centre, heart centre, CCU and ICU with non-laminar flow system and positive pressure control. Even though the hospital is so popular with patients, waiting times are generally short even without an appointment. Also, the hospital has an ambulance service that operates around the clock.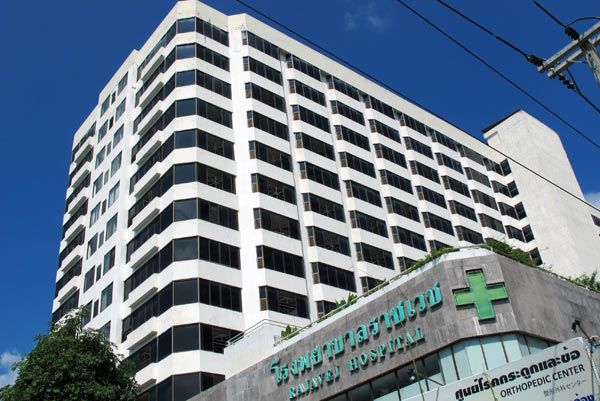 Rajavej Chiang Mai Hospital was established in 1997. The 150-bed medical facility is located in Chiang Mai's Mueang district. The hospital has over 40 physicians on staff, plus specialists and consultants. Moreover, the hospital has various specialized departments such as internal medicine, surgery, paediatrics, gynaecology, dental clinic, dermatology, radiology, ENT, postmenopausal, physical therapy, dialysis, sports medicine, urology, gastrointestinal and liver, cardiovascular, and endocrinology.
Chiang Mai International Dental Clinic (CIDC)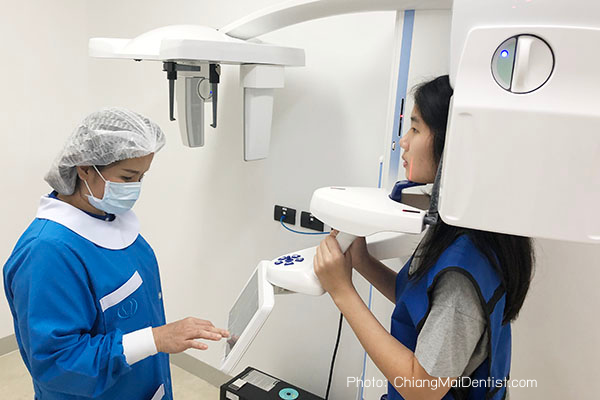 Chiang Mai International Dental Clinic (CIDC) is centrally located in Chiang Mai's Nimmanhaemin Road. According to the CIDC website, its team of well-experienced and licensed English-speaking dentists consists of certified specialists and professors. They specialise in dental implants, orthodontic braces and cosmetic dentistry including teeth whitening, porcelain veneers, dental crowns and tooth-coloured fillings. The clinic offers advanced instrumentation such as digitalised X-ray machines, CAD/CAM, digitalised scanners, and vacuum autoclave sterilisers. As one of the 15 facilities of the award-winning Dental Corporation Public Co Ltd, CIDC provides affordable dental to locals and, increasingly, to international patients as well.
If you are interested to learn more about hospital in Thailand, check out our complete guide to hospital in Thailand.